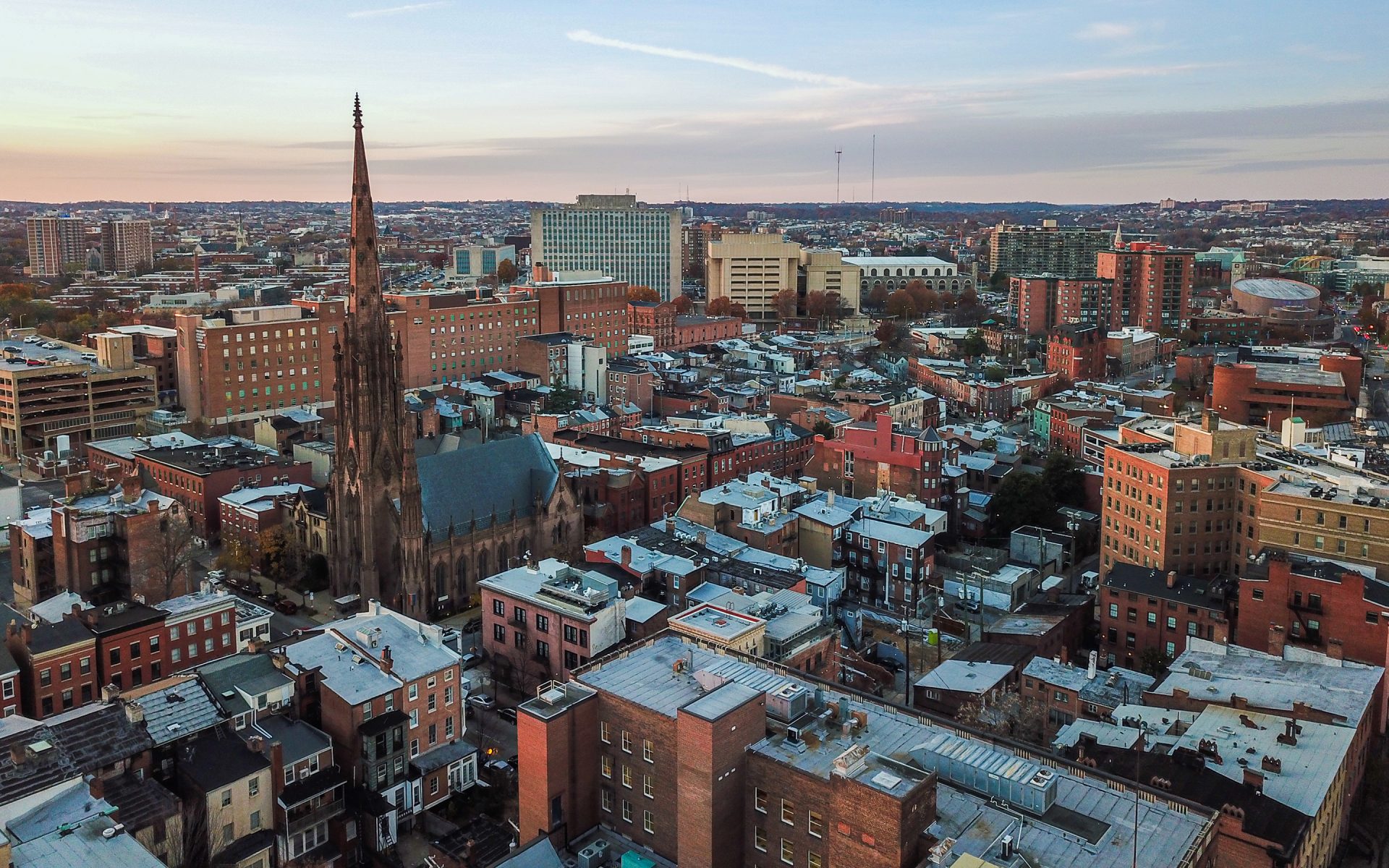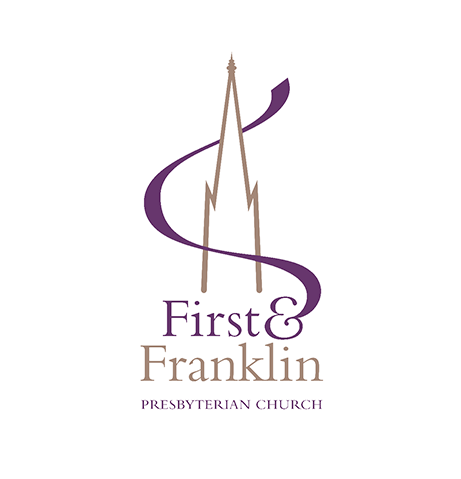 You Belong Here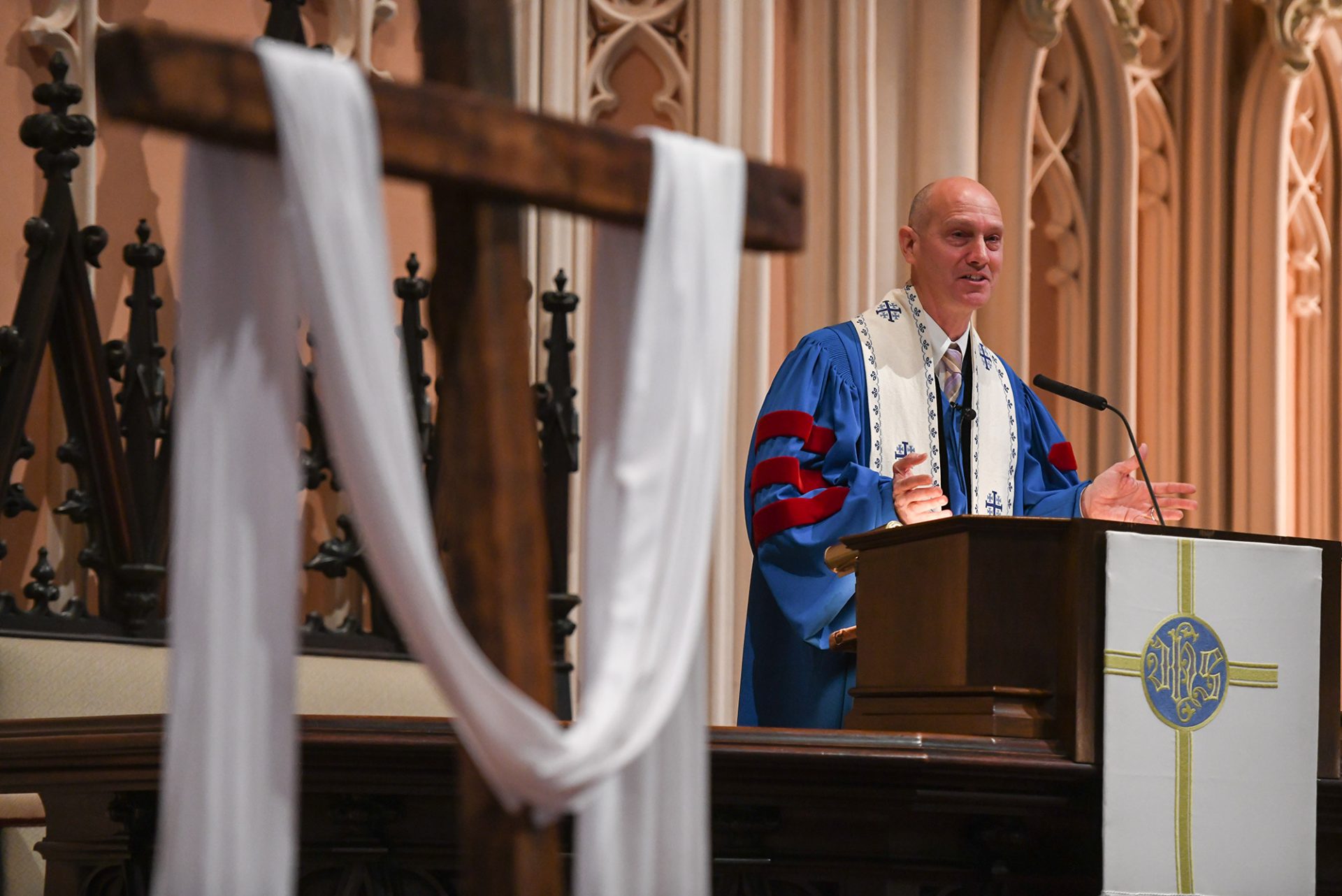 A Community of Worship
Our service is faithful to tradition, musically inspired, socially engaged.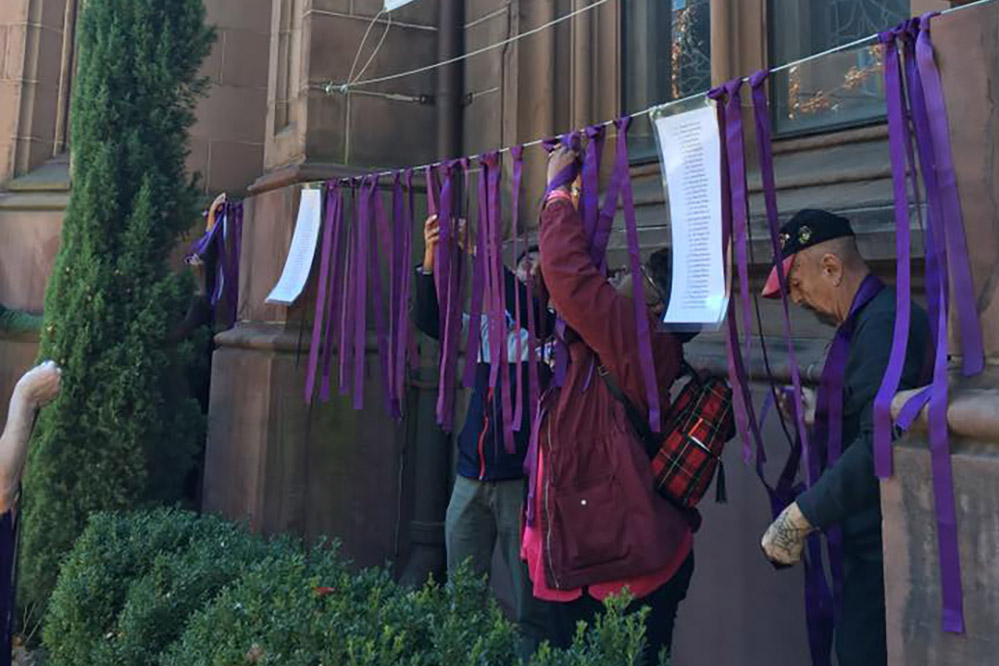 A Community of Service
We promote peacemaking and social justice, in Baltimore and beyond.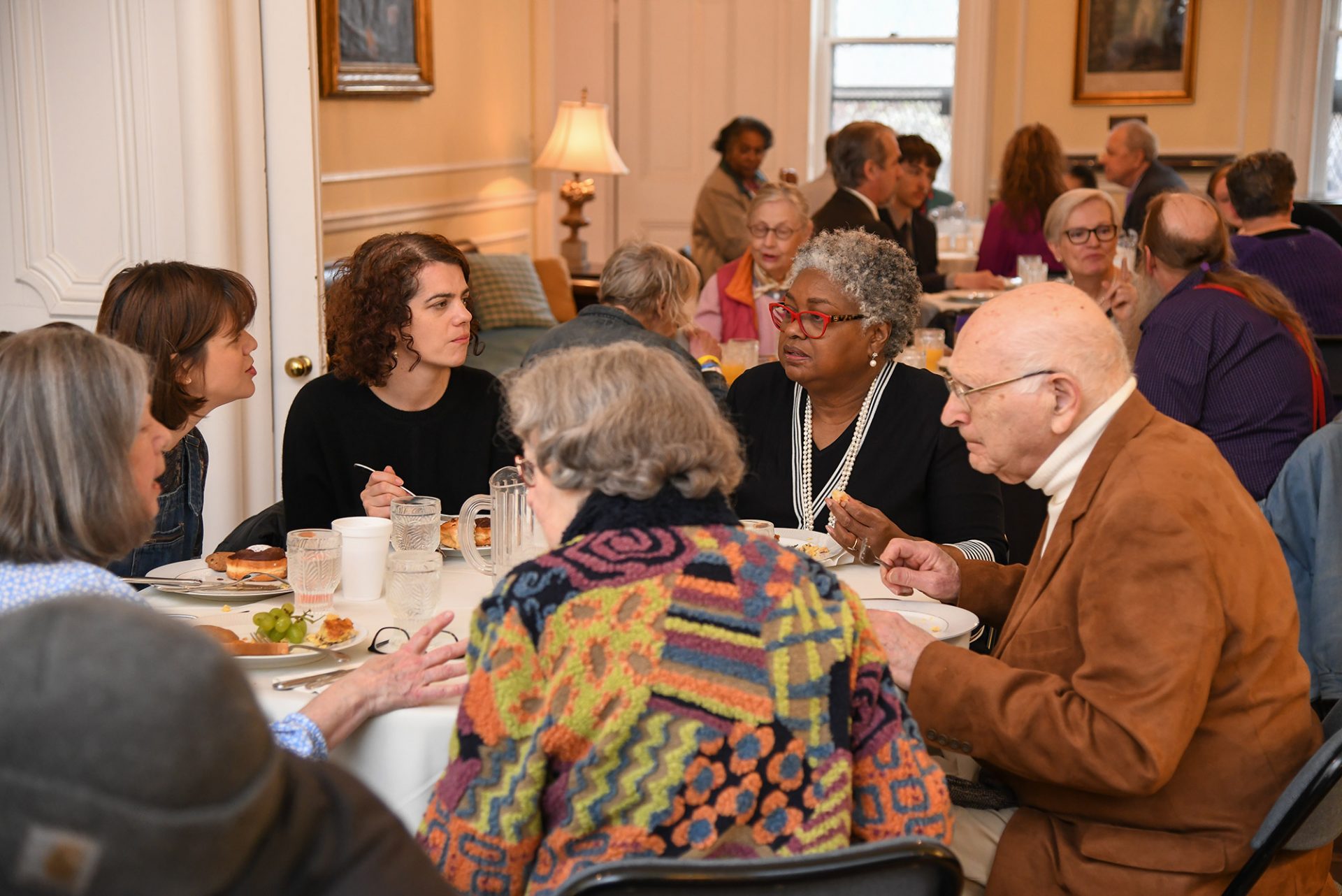 A Community of Fellowship
Our congregation seeks to increase our understanding of each other.
First and Franklin Presbyterian Church unequivocally, in all circumstances, affirms that Black Lives Matter. In this spirit, this confession below was written jointly by the pastors of First and Franklin and our sister church, Madison Avenue Presbyterian Church.
We are an inclusive, diverse congregation devoted to enriching our community through socially engaging and relevant preaching and an inspirational congregational music program, service to others, and fellowship that increases our understanding of one another. Our mission is to make Baltimore a better community for everyone, and we welcome anyone who comes through our doors.
If you have comments or concerns to share with Session as we move forward with the process of discerning the steps to fill our pastoral vacancy, please know that your opinions are valued. If you would like to share anything with us, please click here.
**Covid-19 Digital Worship Information**
Because of the recent upsurge in COVID cases, and in order to provide a consistent schedule, Session has decided to suspend worship in the sanctuary for the rest of calendar year 2020. Virtual worship will continue using the Zoom and Facebook platforms. While we regret this step back from in-person worship, we believe it is necessary to protect the health of our guest preachers, others facilitating worship, and worshippers. Session will review this decision in mid-December.
Upcoming Zoom Gatherings
Click the different invitation links to access directions for joining each gathering.
Morning Prayer, Tuesdays-Fridays, 7:00am,
Prayer
Sunday Bulletin
Please remember to
give
during this unprecedented time so that we can continue to support our staff.
Theology on Tap

Theology on Tap will resume after the Thanksgiving holiday with a study through Peter Enn's book How the Bible Actually Works*.
"Controversial evangelical Bible scholar, popular blogger and podcast host of The Bible for Normal People, and author of The Bible Tells Me So and The Sin of Certainty explains that the Bible is not an instruction manual or rule book but a powerful learning tool that nurtures our spiritual growth by refusing to provide us with easy answers but instead forces us to acquire wisdom."
If you are interested in joining this study, please email Sarah Lloyd (saramcgawlloyd17@gmail.com) and let her know that you're interested. The book is available for purchase on Amazon, Barnes & Noble, and your local bookstores. If affording the book will be a hurdle, please let us know so we can arrange to help you.
We mean ALL y'all!
First & Franklin Presbyterian Church (USA) welcomes everyone to worship with us, regardless of gender expression, gender identity, and sexual orientation. A member of the More Light Presbyterians since 1980, our congregation is committed to inclusivity and full participation in the Church for all individuals, including service and the clergy.
We believe that the affirmation of one's gender identity and sexual orientation is Scripturally based and a natural outflow of God's perfect creation and love. Here at First & Franklin, you are welcome, you are seen, and you are loved just the way God made you.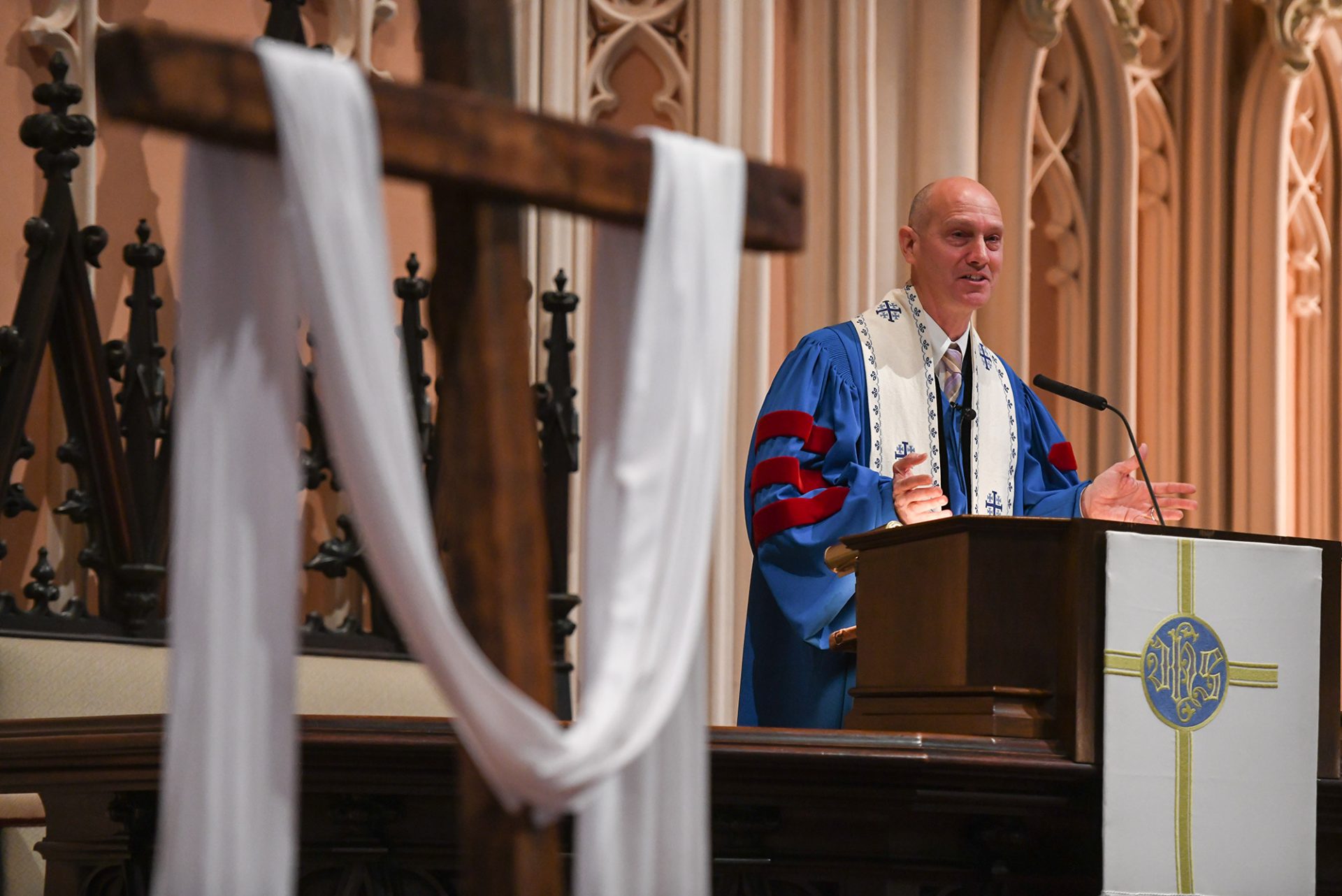 Past Sermons
Sermons aren't just for Sundays! Click the link below to read past sermons for encouragement an nourishment any day of the week.
A Litany for Remembrance by Robert Hoch (October 24, 2019) Adapted from Michele Norris, "So You Want to Talk About Lynching?" in the Washington Post (23 October 2019) So you…
Read More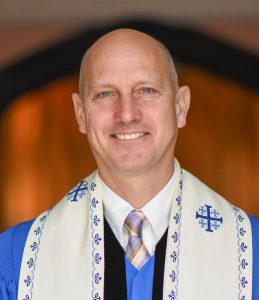 Thank you for visiting the First & Franklin Presbyterian Church website. You may have seen the 270-foot tall spire; or perhaps you drove down Park Avenue, alongside the purple ribbons…
Read More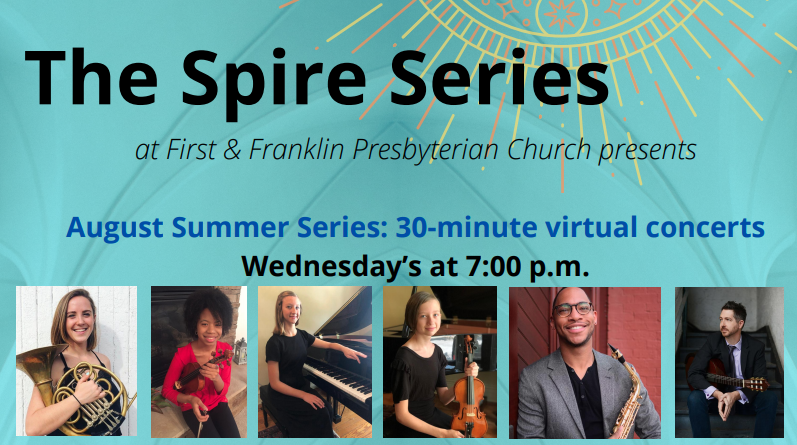 With all the changes 2020 has presented to us thus far, one of the hardest to accept is our inability to bring you live music in our beautiful space. Instead,
The Spire Series
is shifting to bring the music to you! We are kicking off August with a series of four, 30-minute "mini" concerts on each Wednesday of the month at 7 P.M. which will be broadcast over Zoom, Facebook and YouTube. Check out the artist bios and their program repertoires and mark each Wednesday on your calendar as we bring you some beautiful music to refresh your soul. Please also consider donating
here
so that we can continue to bring you beautiful music.
"At First & Franklin, we are a quirky and very independent congregation."
"The whole community here really embraces [music] as a really integral part of the service, as a means to get the message out — the message of peace."
"I come once a week because I want to, not because I have to. I come to church here because I belong here."