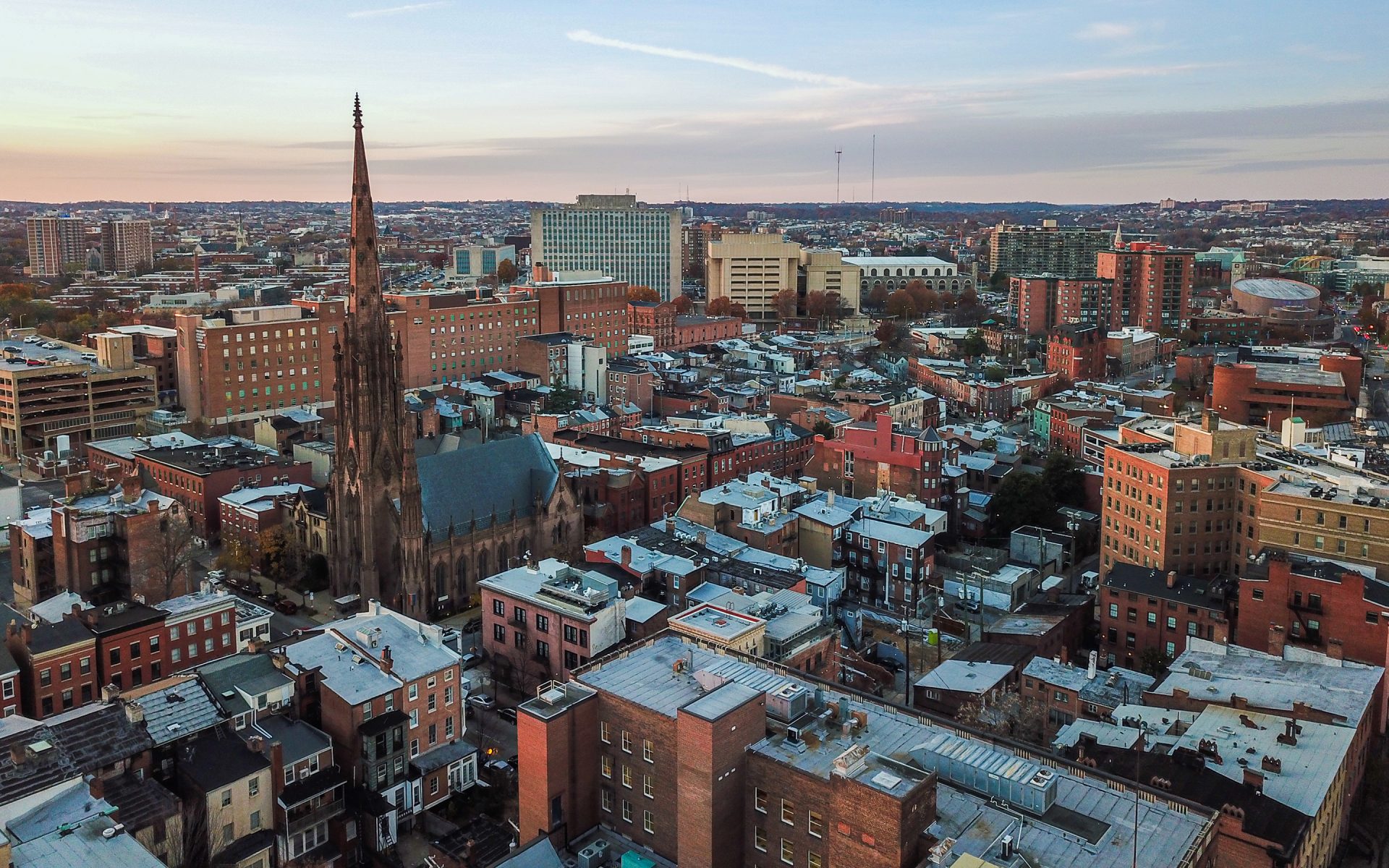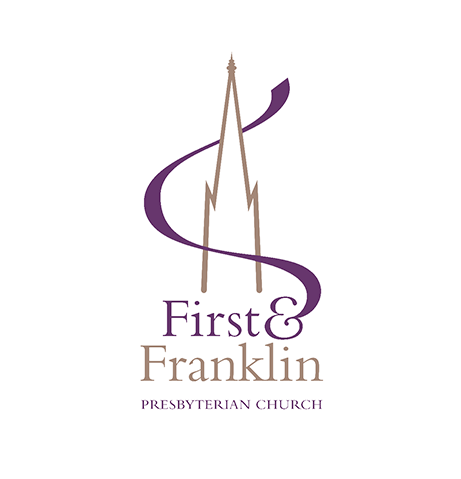 You Belong Here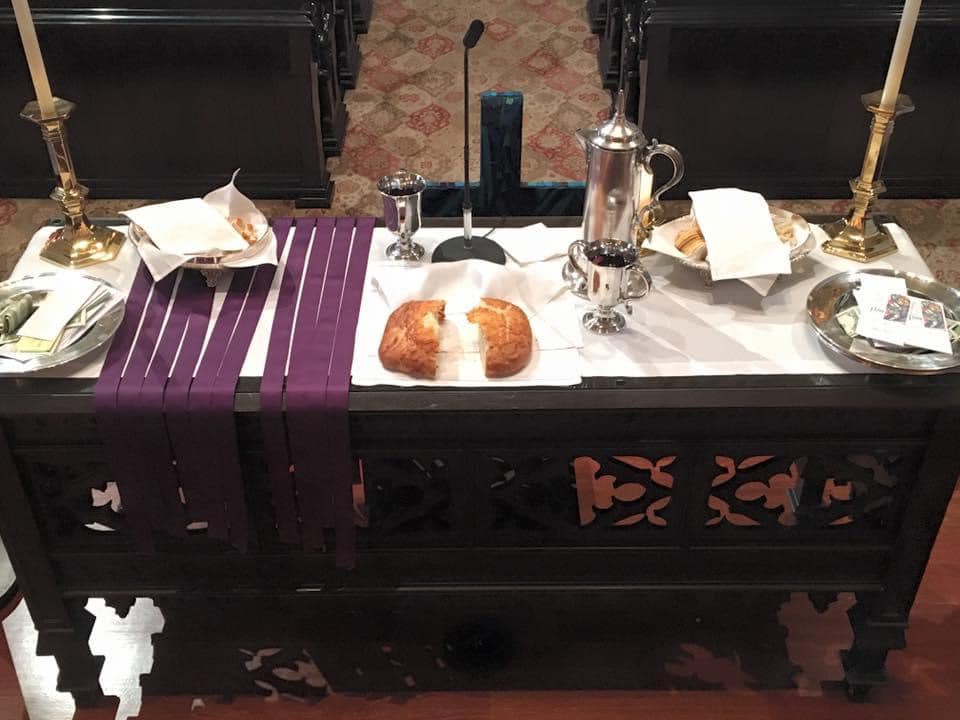 A Community of Worship
Our service is faithful to tradition, musically inspired, socially engaged.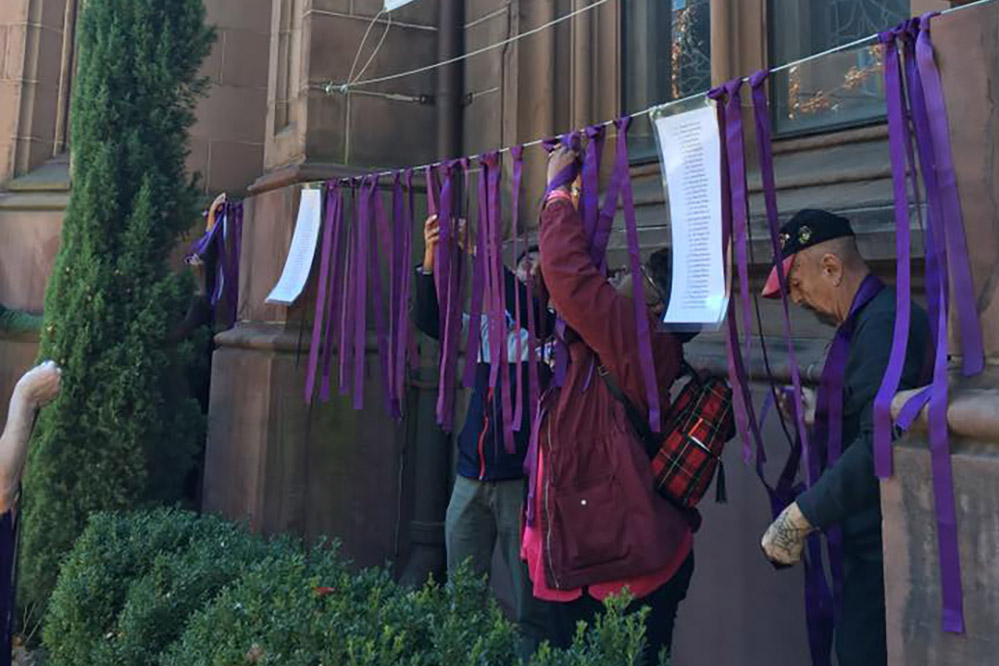 A Community of Service
We promote peacemaking and social justice, in Baltimore and beyond.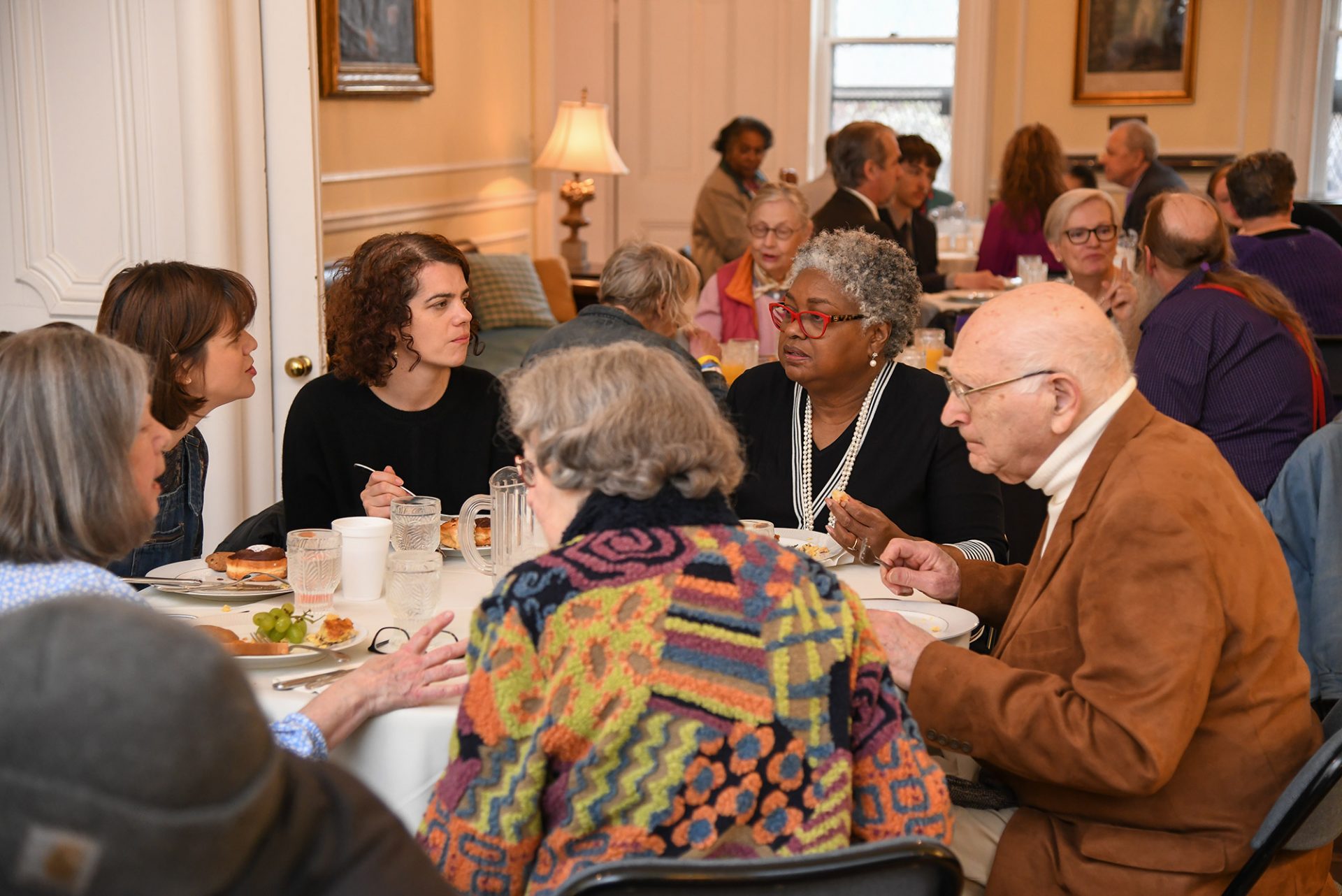 A Community of Fellowship
Our congregation seeks to increase our understanding of each other.
We are an inclusive, diverse congregation devoted to enriching our community through socially engaging and relevant preaching and an inspirational congregational music program, service to others, and fellowship that increases our understanding of one another. Our mission is to make Baltimore a better community for everyone, and we welcome anyone who comes through our doors.
A Litany for Remembrance by Robert Hoch (October 24, 2019) Adapted from Michele Norris, "So You Want to Talk About Lynching?" in the Washington Post (23 October 2019) So you…
Read More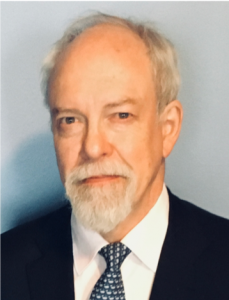 The Session of First & Franklin Presbyterian Church is very pleased to announce that it has unanimously agreed to hire the Reverend Christian T. Iosso, PhD. to serve as our…
Read More
4TH OF JULY POTLUCK | 7/04 at 5:30 pm
Come celebrate Independence Day with food, fellowship, and fun! Meet us in the courtyard with your favorite dish and drinks to share as we fellowship before the local fireworks begin. Hot dogs and hamburgers will be provided.
"At First & Franklin, we are a quirky and very independent congregation."
"The whole community here really embraces [music] as a really integral part of the service, as a means to get the message out — the message of peace."
"I come once a week because I want to, not because I have to. I come to church here because I belong here."