First & Franklin proudly partners with local artists to display their work in Reid Chapel for our "Art Under the Spire Series." Exhibitions range from photography to encaustic paintings and works of textile. While displayed in Reid Chapel, the works are up for sale.
Current Exhibition
Meg Page and Kate Norris, two artists whose work is on display in Reid Chapel, hold two distinctly different visions of the natural world.
Meg Page, through meticulous drawing and watercolors depicts flowers, birds and landscapes in realistic settings.  These beautiful works show the fragile balance of life in the natural world.
Kate Norris, in her collages, depicts Nature as well.  If one views the collages from a distance they are realistic-looking insects or animals.  On closer observation, her unique method of creating texture and depth becomes clear.  The placement of tiny figures and objects transforms an ordinary illustration into an imaginative map of fantasy and whimsey.
Visit the work of these gifted artists during Fellowship through December. All works of art are for sale.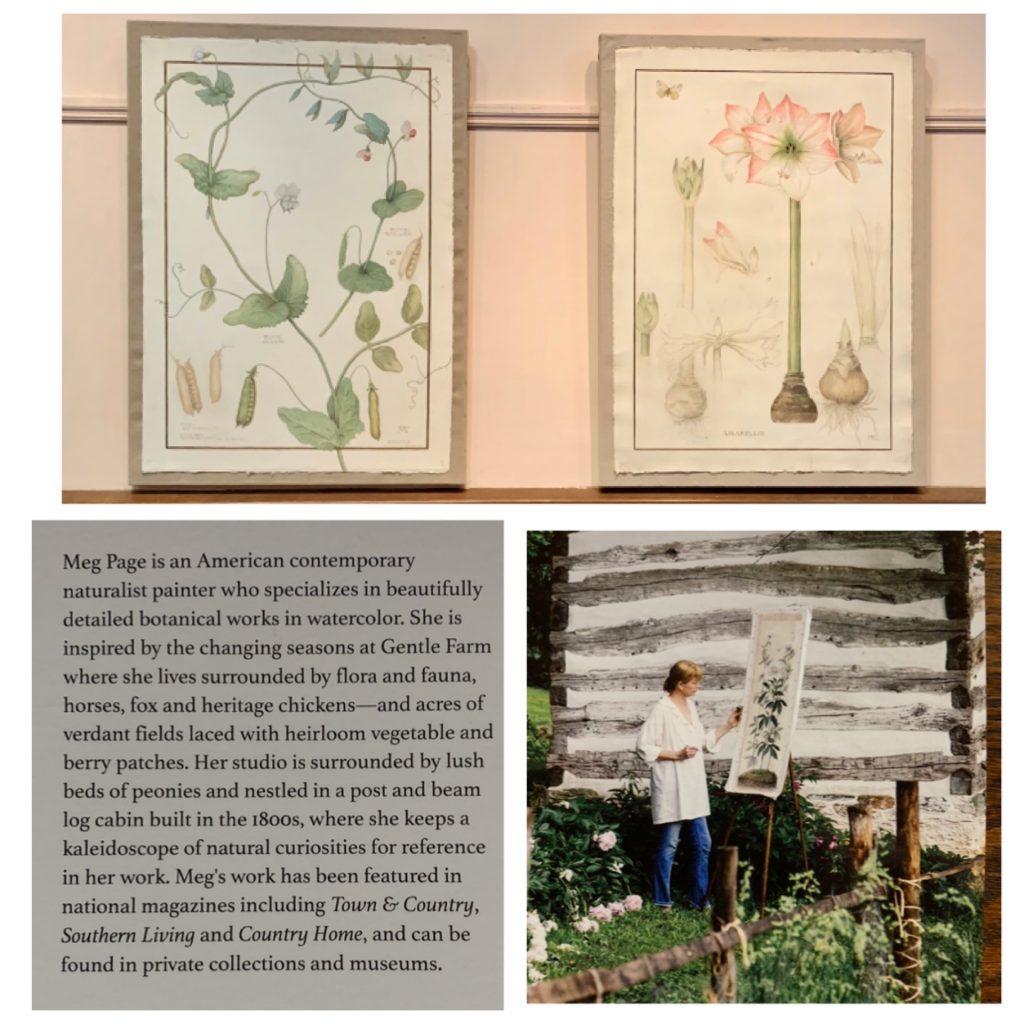 Past Exhibitions
The Art Under the Spire committee is pleased to announce an exhibit of local artist, Hamid Lagder. The Opening Reception will be Sunday, September 22, 2019, from 12:00 PM to 2:00 PM in Reid Chapel of First & Franklin Presbyterian Church, Baltimore, MD. Mr. Lagder will entertain questions about his work at this time. Plan to attend this visually exciting exhibit, enjoy refreshments and support the arts in the community program.
This Exhibit is available to view each Sunday through October, 2019, 10:15 AM-12:15 PM, or by appointment by calling the church office 410-728-5545. All of the art is available for sale.