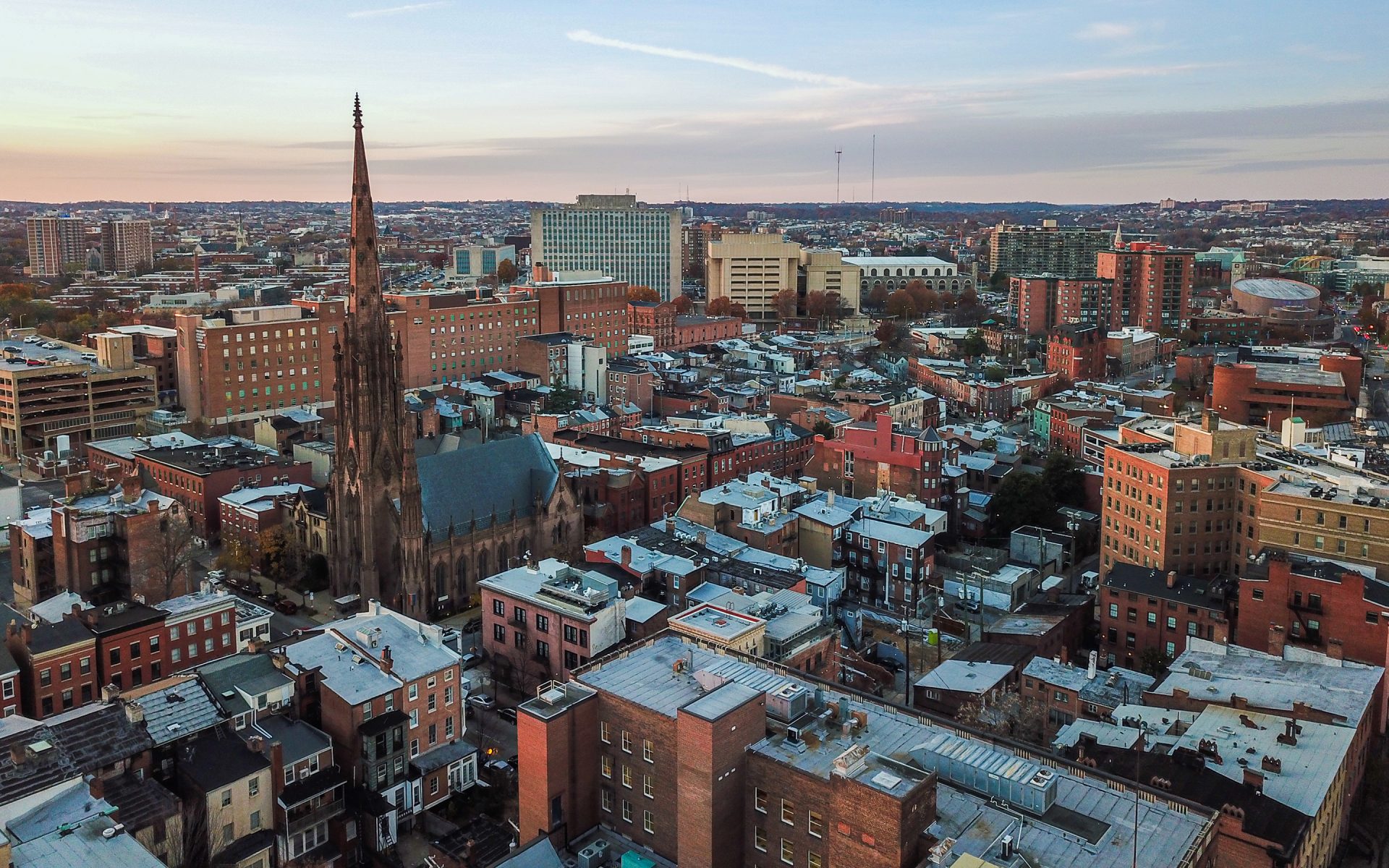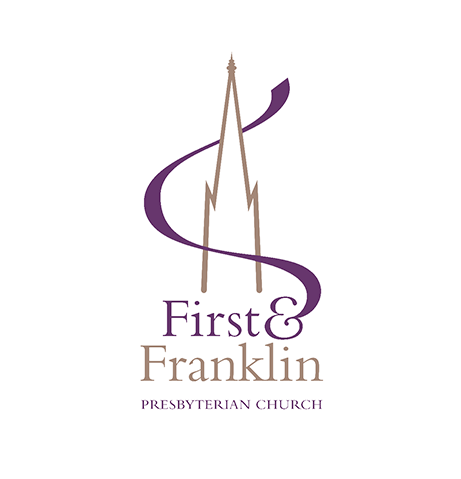 You Belong Here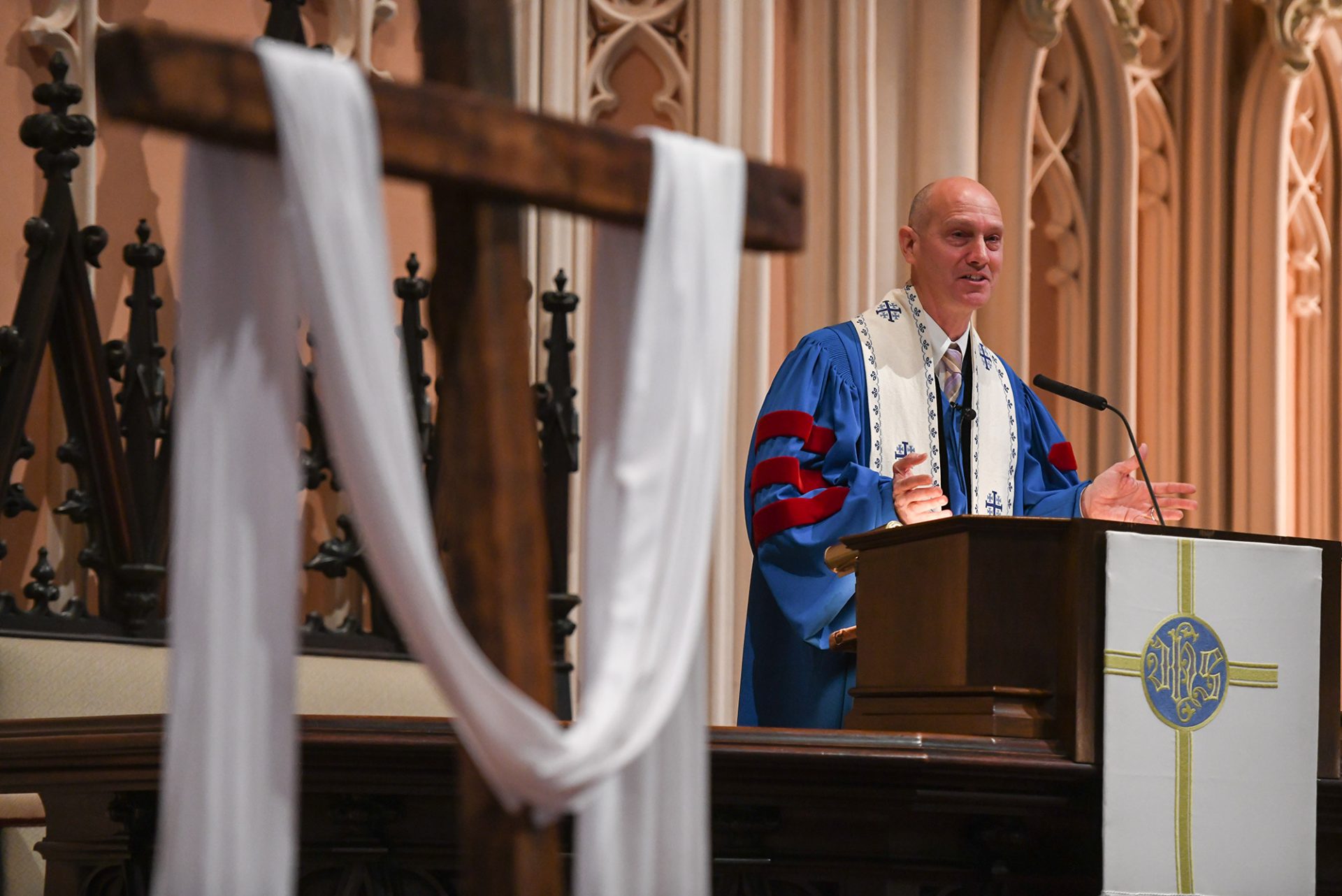 A Community of Worship
Our service is faithful to tradition, musically inspired, socially engaged.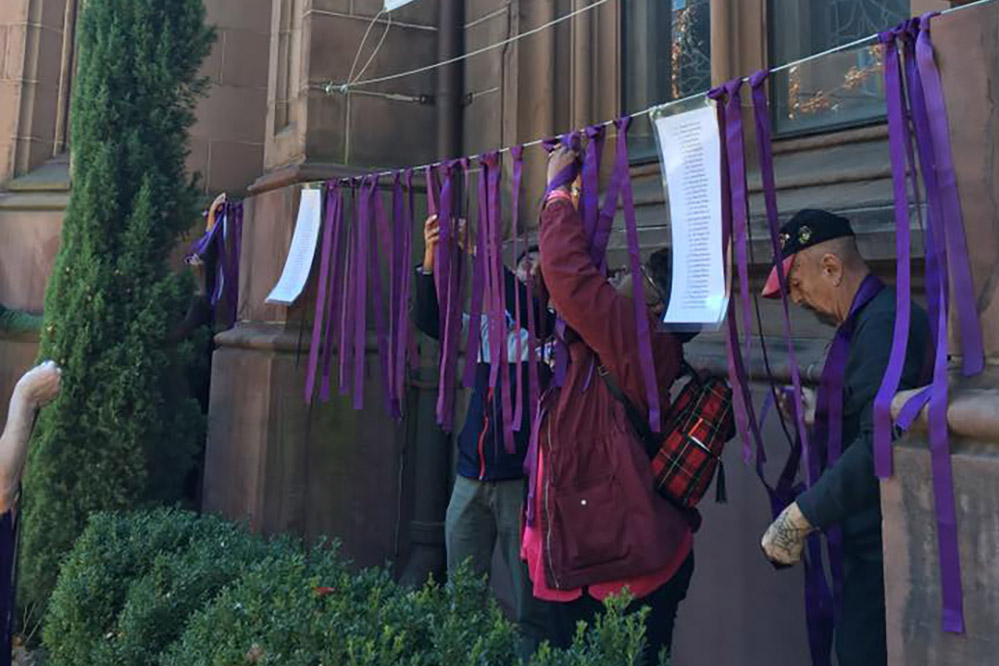 A Community of Service
We promote peacemaking and social justice, in Baltimore and beyond.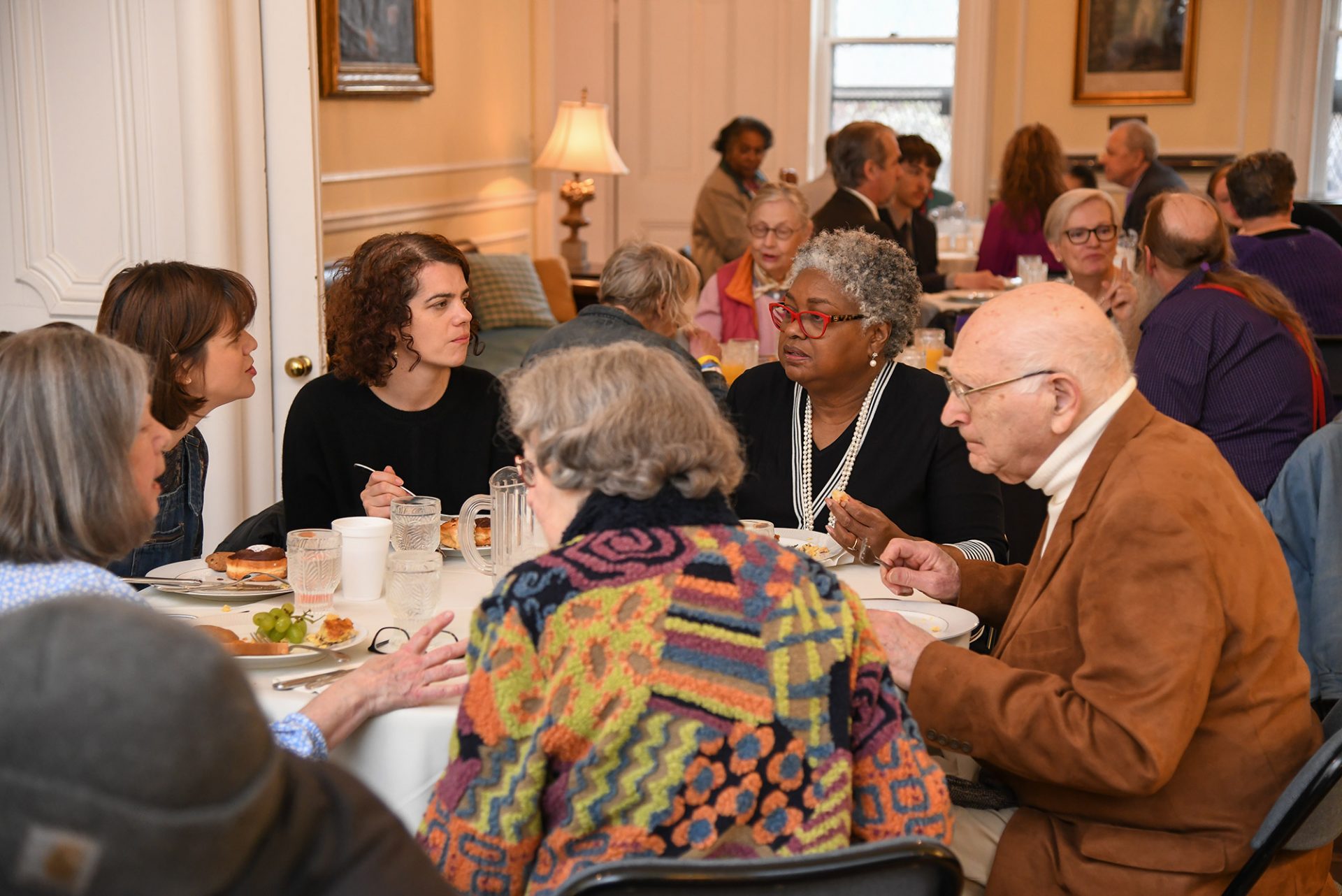 A Community of Fellowship
Our congregation seeks to increase our understanding of each other.
We are an inclusive, diverse congregation devoted to enriching our community through socially engaging and relevant preaching and an inspirational congregational music program, service to others, and fellowship that increases our understanding of one another. Our mission is to make Baltimore a better community for everyone, and we welcome anyone who comes through our doors.
**Covid-19 Digital Worship Information**
As we look out for the health and wellbeing of those around us, we will be congregating via Zoom for our services for the foreseeable future. Below is the information you need to tune in for all Sunday worship services, as well as our Lenten Taize services, held on Wednesdays at 6:15.
Upcoming Zoom Gatherings
Click the different invitation links to access directions for joining each gathering.
Sunday Bulletin
Please remember to
give
during this unprecedented time so that we can continue to support our staff.
We mean ALL y'all!
First & Franklin Presbyterian Church (USA) welcomes everyone to worship with us, regardless of gender expression, gender identity, and sexual orientation. A member of the More Light Presbyterians since 1980, our congregation is committed to inclusivity and full participation in the Church for all individuals, including service and the clergy.
We believe that the affirmation of one's gender identity and sexual orientation is Scripturally based and a natural outflow of God's perfect creation and love. Here at First & Franklin, you are welcome, you are seen, and you are loved just the way God made you.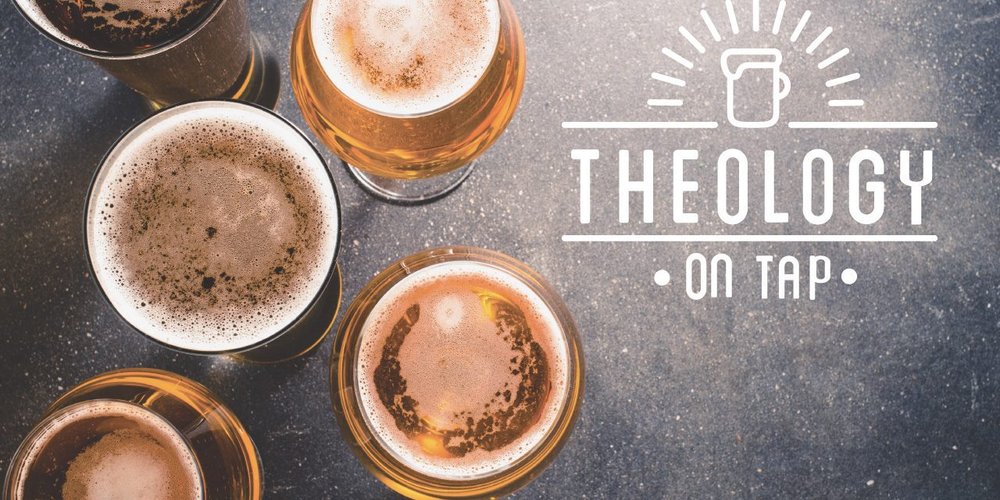 "Let us not grow wearing in doing good, for at the proper time we will reap a harvest if  we do not give up." --Gal. 6:9
Join Pastor Rob Hoch and Session Member Sarah Lloyd on Thursday, January 30 from 7-9 at Red Emma's for the first of many dives into Paul's Letter to the Galatians. Bring your Bible (or your phone Bible), a notebook, and a friend!
For questions, email Rob Hoch at rhoch@firstfranklin.org or Sarah Lloyd at sarahmcgawlloyd17@gmail.com.
"At First & Franklin, we are a quirky and very independent congregation."
"The whole community here really embraces [music] as a really integral part of the service, as a means to get the message out — the message of peace."
"I come once a week because I want to, not because I have to. I come to church here because I belong here."