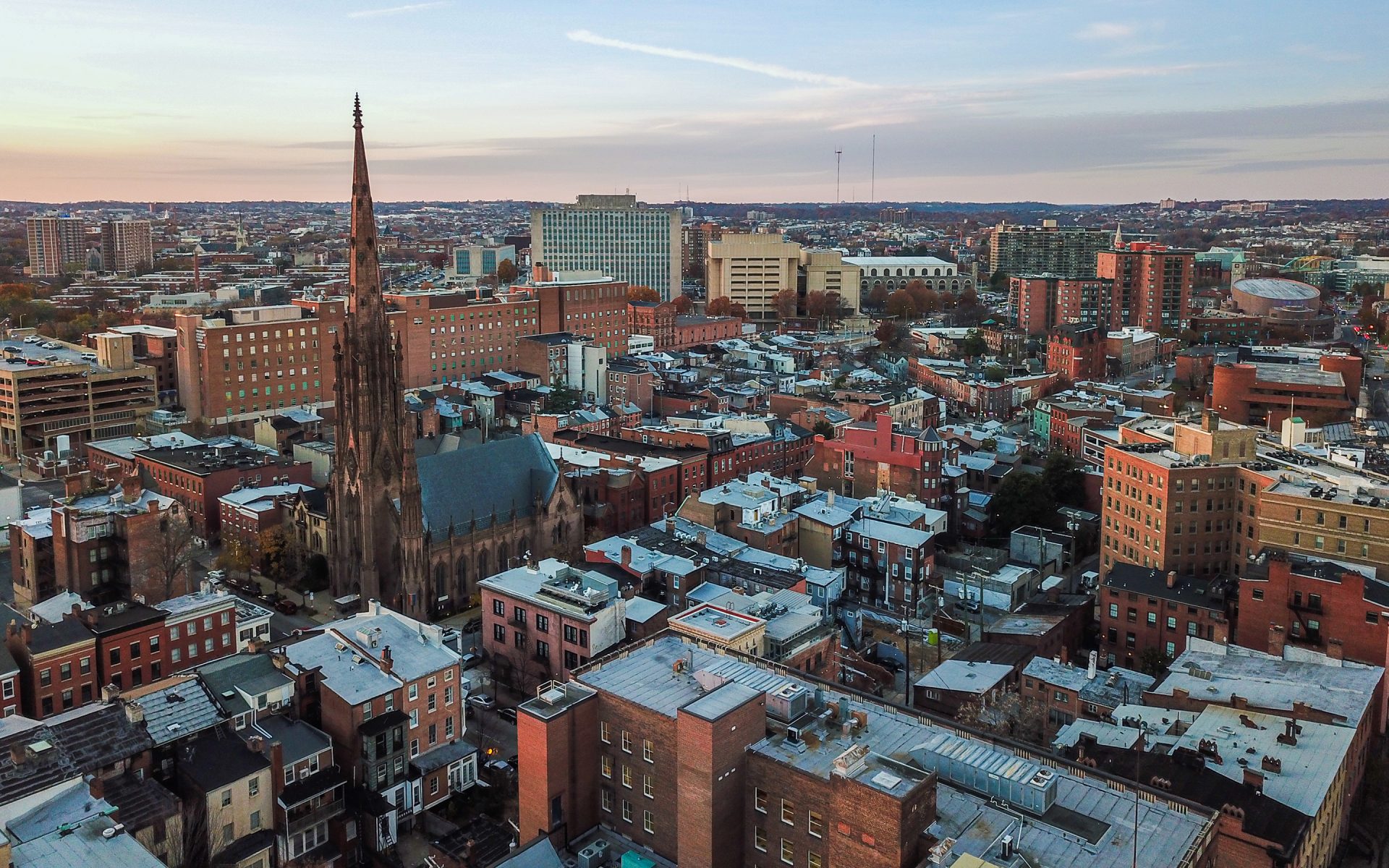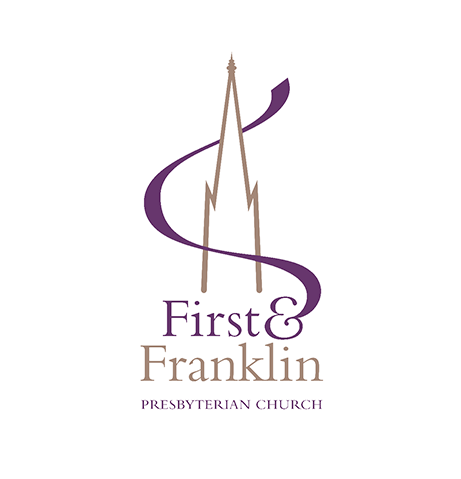 You Belong Here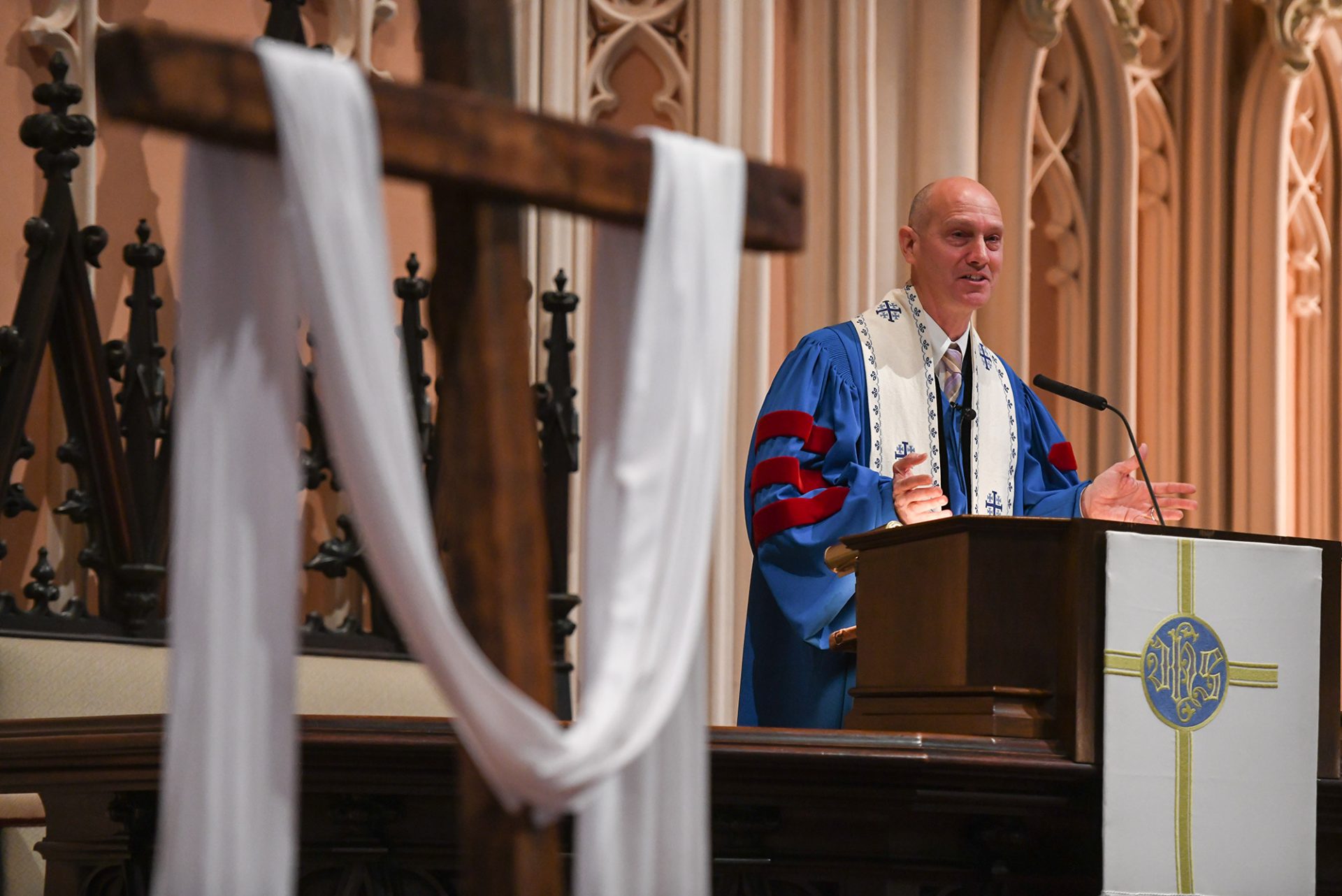 A Community of Worship
Our service is faithful to tradition, musically inspired, socially engaged.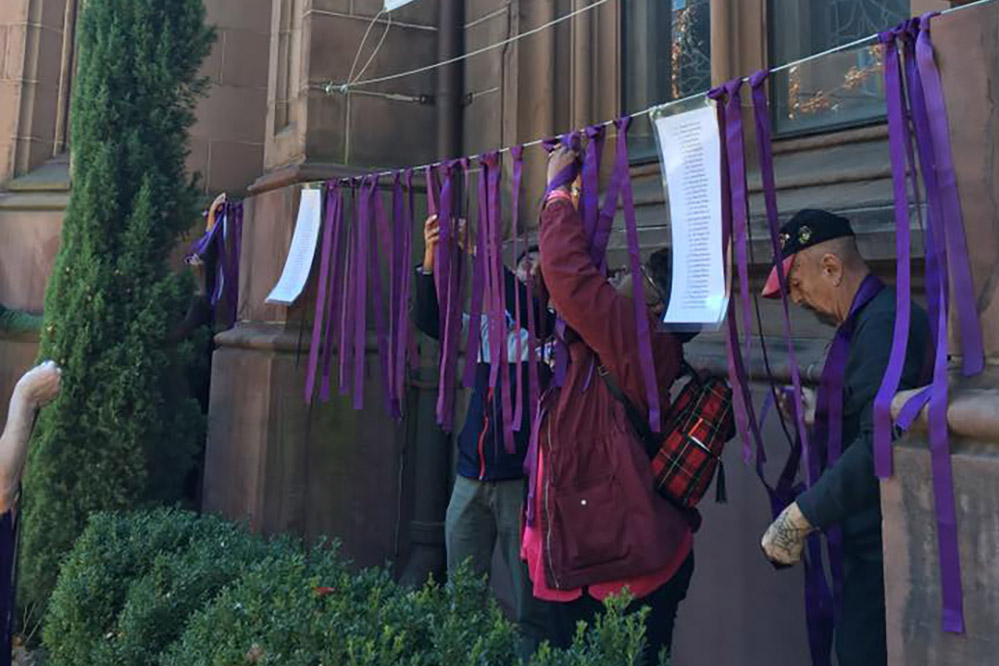 A Community of Service
We promote peacemaking and social justice, in Baltimore and beyond.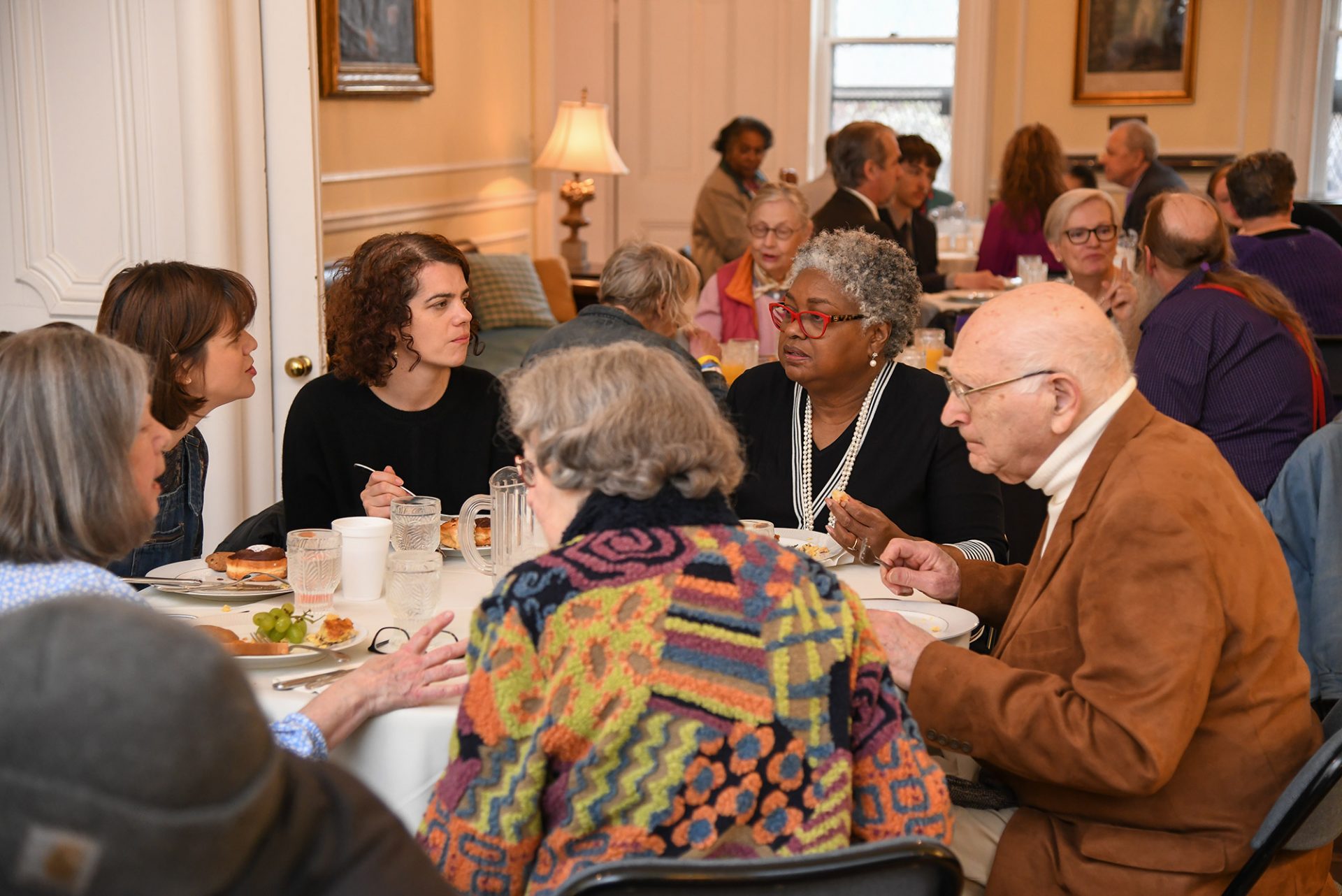 A Community of Fellowship
Our congregation seeks to increase our understanding of each other.
We are an inclusive, diverse congregation devoted to enriching our community through socially engaging and relevant preaching and an inspirational congregational music program, service to others, and fellowship that increases our understanding of one another. Our mission is to make Baltimore a better community for everyone, and we welcome anyone who comes through our doors.
We mean ALL y'all!
First & Franklin Presbyterian Church (USA) welcomes everyone to worship with us, regardless of gender expression, gender identity, and sexual orientation. A member of the More Light Presbyterians since 1980, our congregation is committed to inclusivity and full participation in the Church for all individuals, including service and the clergy.
We believe that the affirmation of one's gender identity and sexual orientation is Scripturally based and a natural outflow of God's perfect creation and love. Here at First & Franklin, you are welcome, you are seen, and you are loved just the way God made you.
Over the previous month, our primary preaching texts have been taken from either the Gospel of Luke or the assigned Old Testament readings, Jeremiah/Lamentations and the psalmist. Luke served up…
Read More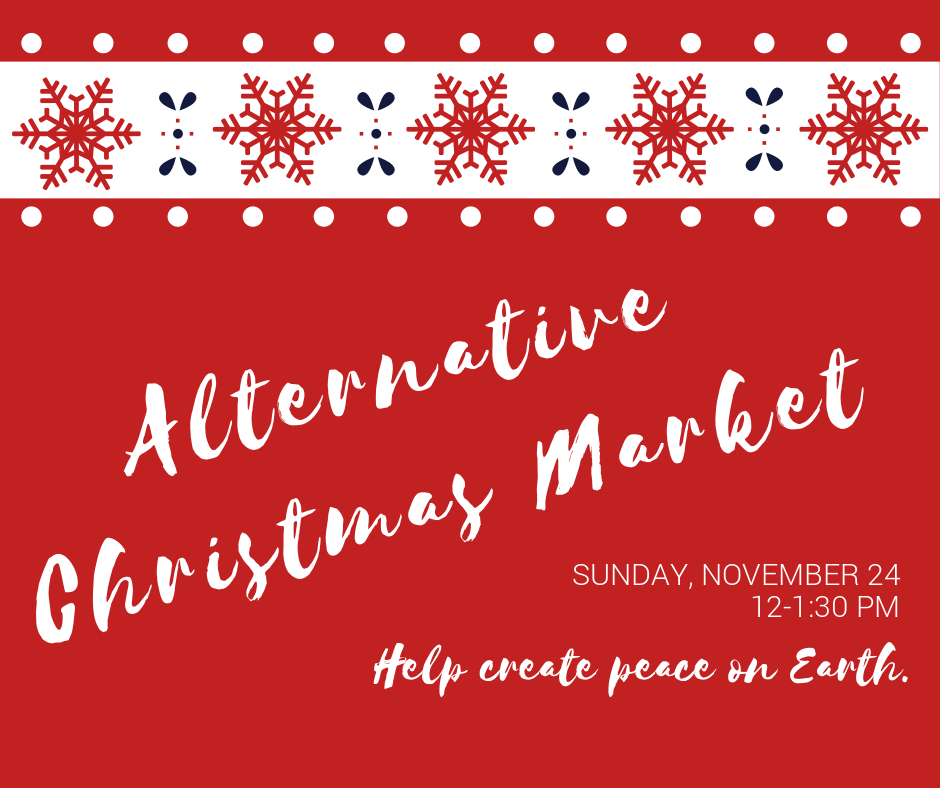 Please join us for the Alternative Christmas Market! 
As the commercial world turns towards the holidays, we are turning to the Alternative Christmas Market on November 24 and December 1.  
The Alternative Christmas Market is a way to fund good work in our community and around the globe while still crossing all those names off your list. Give a handsome card to your near and dear and do good by purchasing Christmas cards from the mission and social justice organizations and the Market. Your donations will go directly to the programs.
For more than two decades First & Franklin has invited the community to this festive event. There will be music, good food (please consider making a treat to bring to the event and share with the community), plenty of friends, and many organizations to learn about and to support year round. These are all 501(c)3 charities.
The first market (11/24) will feature representatives from many of our featured groups. If you can't make it that Sunday, you'll have another chance at the "mini-market" on December 1.
"At First & Franklin, we are a quirky and very independent congregation."
"The whole community here really embraces [music] as a really integral part of the service, as a means to get the message out — the message of peace."
"I come once a week because I want to, not because I have to. I come to church here because I belong here."