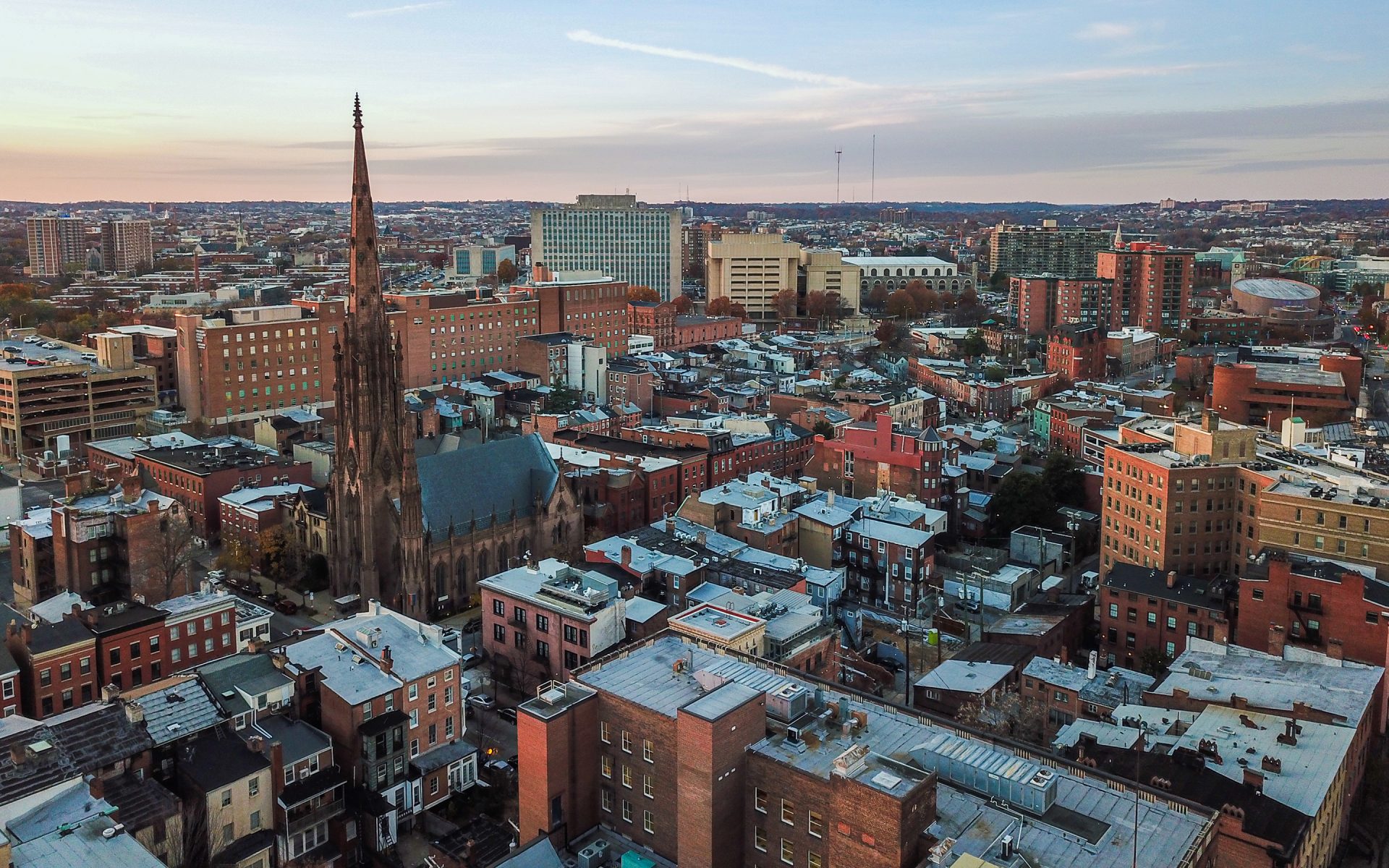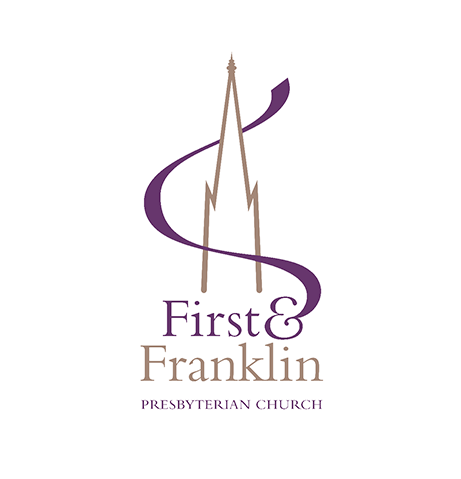 You Belong Here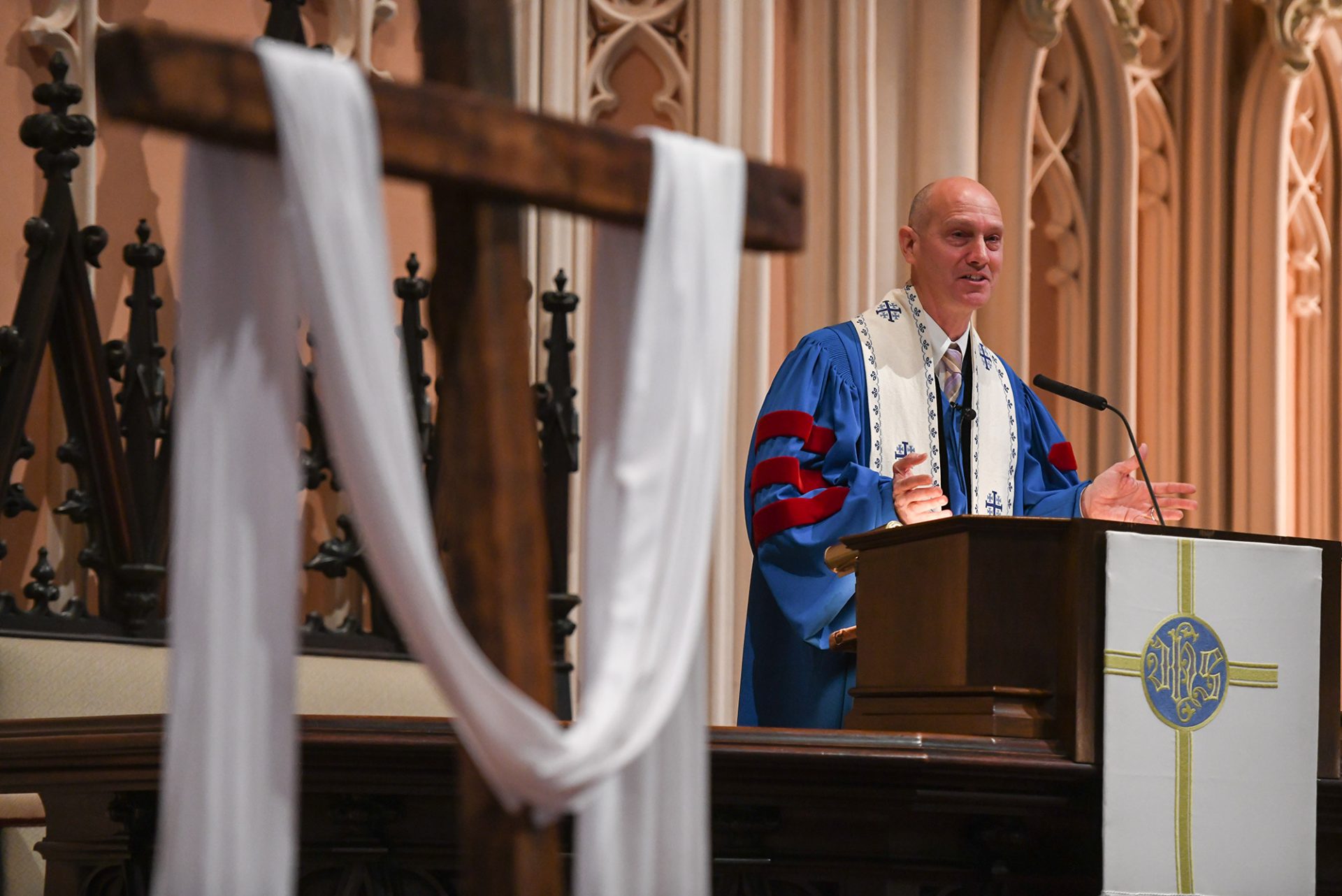 A Community of Worship
Our service is faithful to tradition, musically inspired, socially engaged.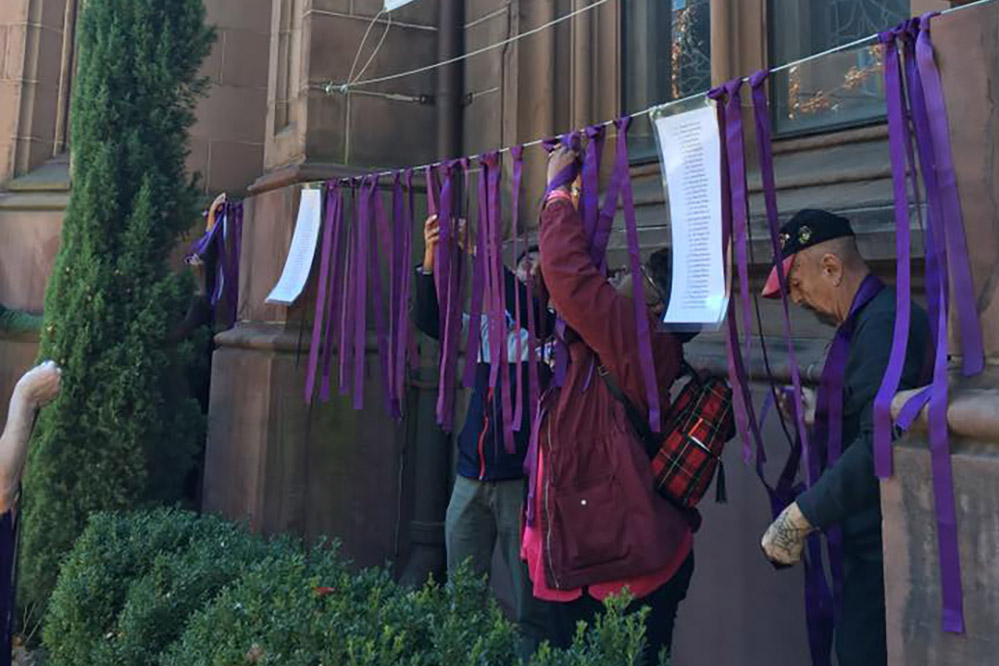 A Community of Service
We promote peacemaking and social justice, in Baltimore and beyond.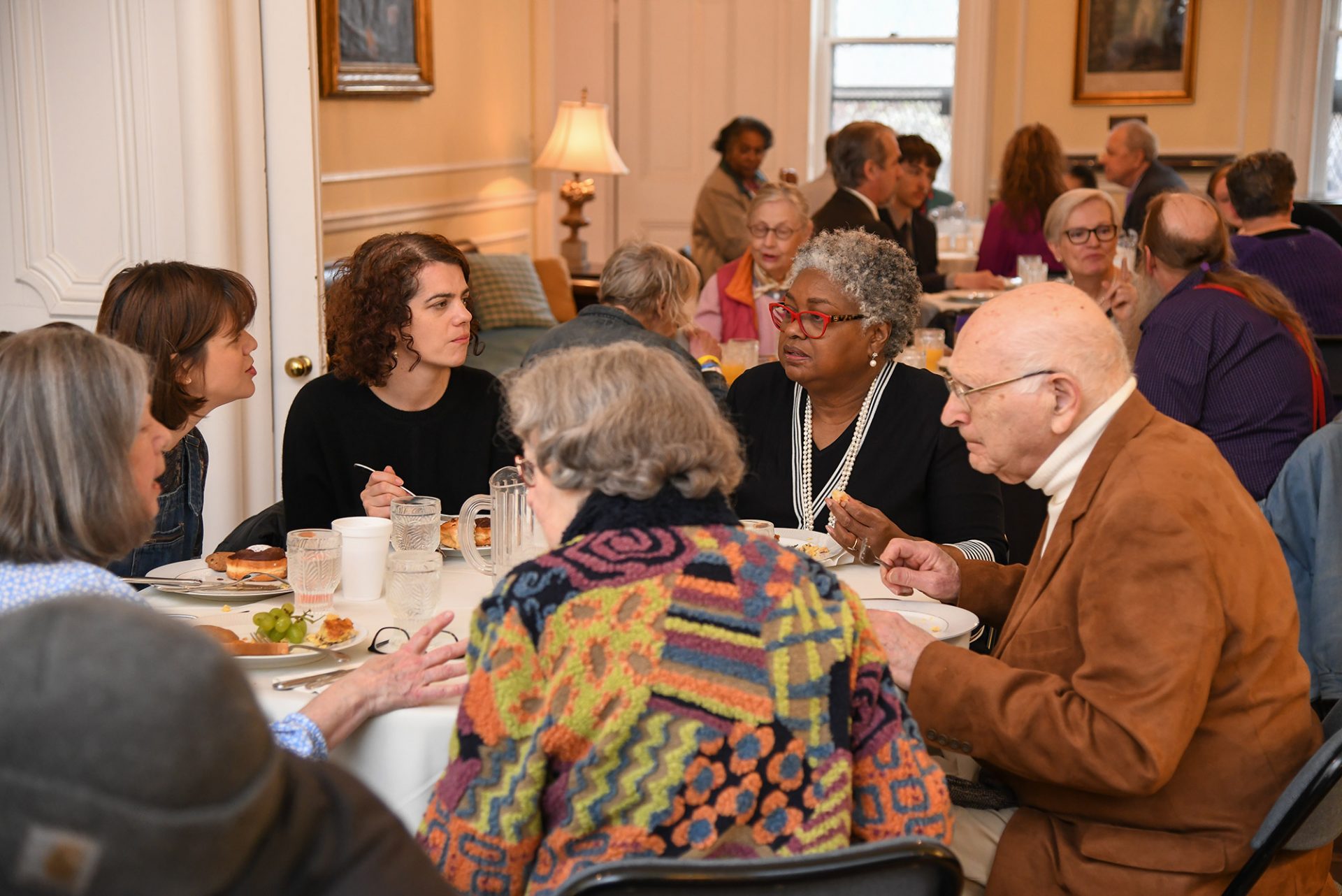 A Community of Fellowship
Our congregation seeks to increase our understanding of each other.
First and Franklin Presbyterian Church unequivocally, in all circumstances, affirms that Black Lives Matter. In this spirit, this confession below was written jointly by the pastors of First and Franklin and our sister church, Madison Avenue Presbyterian Church.
We are an inclusive, diverse congregation devoted to enriching our community through socially engaging and relevant preaching and an inspirational congregational music program, service to others, and fellowship that increases our understanding of one another. Our mission is to make Baltimore a better community for everyone, and we welcome anyone who comes through our doors.
**Covid-19 Digital Worship Information**
As we look out for the health and wellbeing of those around us, we will be congregating via Zoom for our services for the foreseeable future. Below is the information you need to tune in for all Sunday worship services.
Upcoming Zoom Gatherings
Click the different invitation links to access directions for joining each gathering.
Morning Prayer, Tuesdays-Fridays, 7:00am,
Prayer
Sunday Bulletin
Please remember to
give
during this unprecedented time so that we can continue to support our staff.
Theology on Tap

We have resumed our meetings for Theology on Tap via Zoom. Our next meeting will be on Tuesday, July 8 at 7:00.
We mean ALL y'all!
First & Franklin Presbyterian Church (USA) welcomes everyone to worship with us, regardless of gender expression, gender identity, and sexual orientation. A member of the More Light Presbyterians since 1980, our congregation is committed to inclusivity and full participation in the Church for all individuals, including service and the clergy.
We believe that the affirmation of one's gender identity and sexual orientation is Scripturally based and a natural outflow of God's perfect creation and love. Here at First & Franklin, you are welcome, you are seen, and you are loved just the way God made you.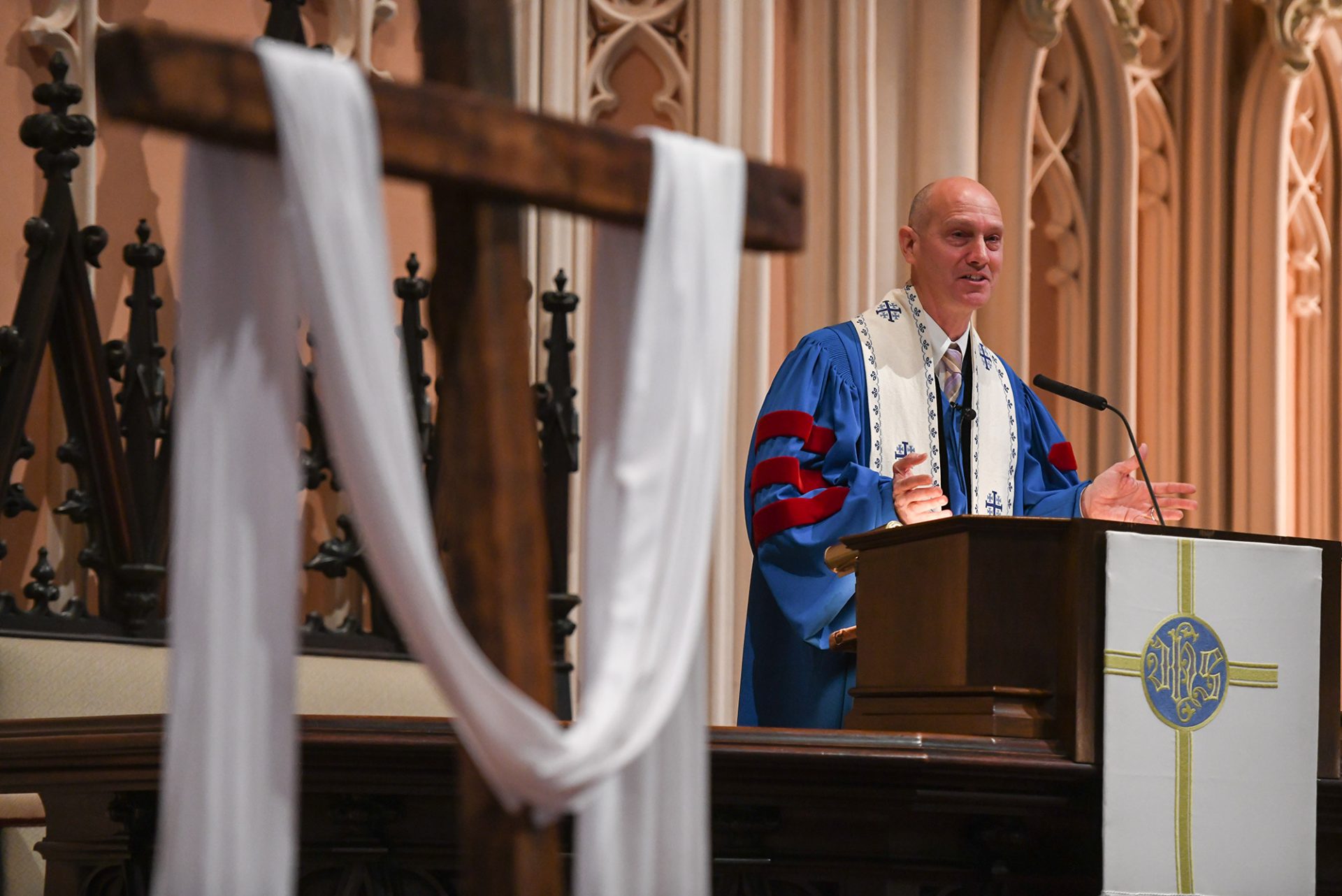 Past Sermons
Sermons aren't just for Sundays! Click the link below to read past sermons for encouragement an nourishment any day of the week.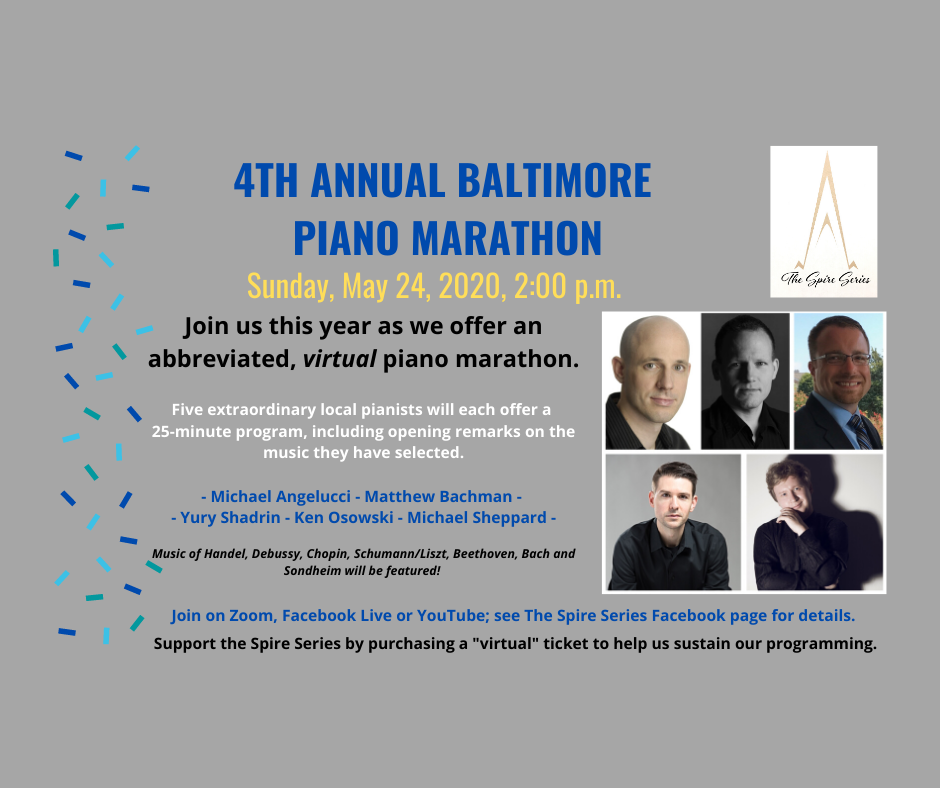 It's really happening! Next Sunday, The Spire Series will be hosting an abbreviated version of our 4th Annual Baltimore Piano Marathon! This is not exactly how we planned it, but with five tech savvy musicians and a rock star sound engineer, we are are bringing this to you virtually in order to comply with the current stay-at-home rules that remain in place. Check out the Facebook Event on The Spire Series page for more details on how to watch (3 ways) or listen by phone, and how to purchase "virtual tickets" to help us in our commitment to the arts in the city of Baltimore!
"At First & Franklin, we are a quirky and very independent congregation."
"The whole community here really embraces [music] as a really integral part of the service, as a means to get the message out — the message of peace."
"I come once a week because I want to, not because I have to. I come to church here because I belong here."