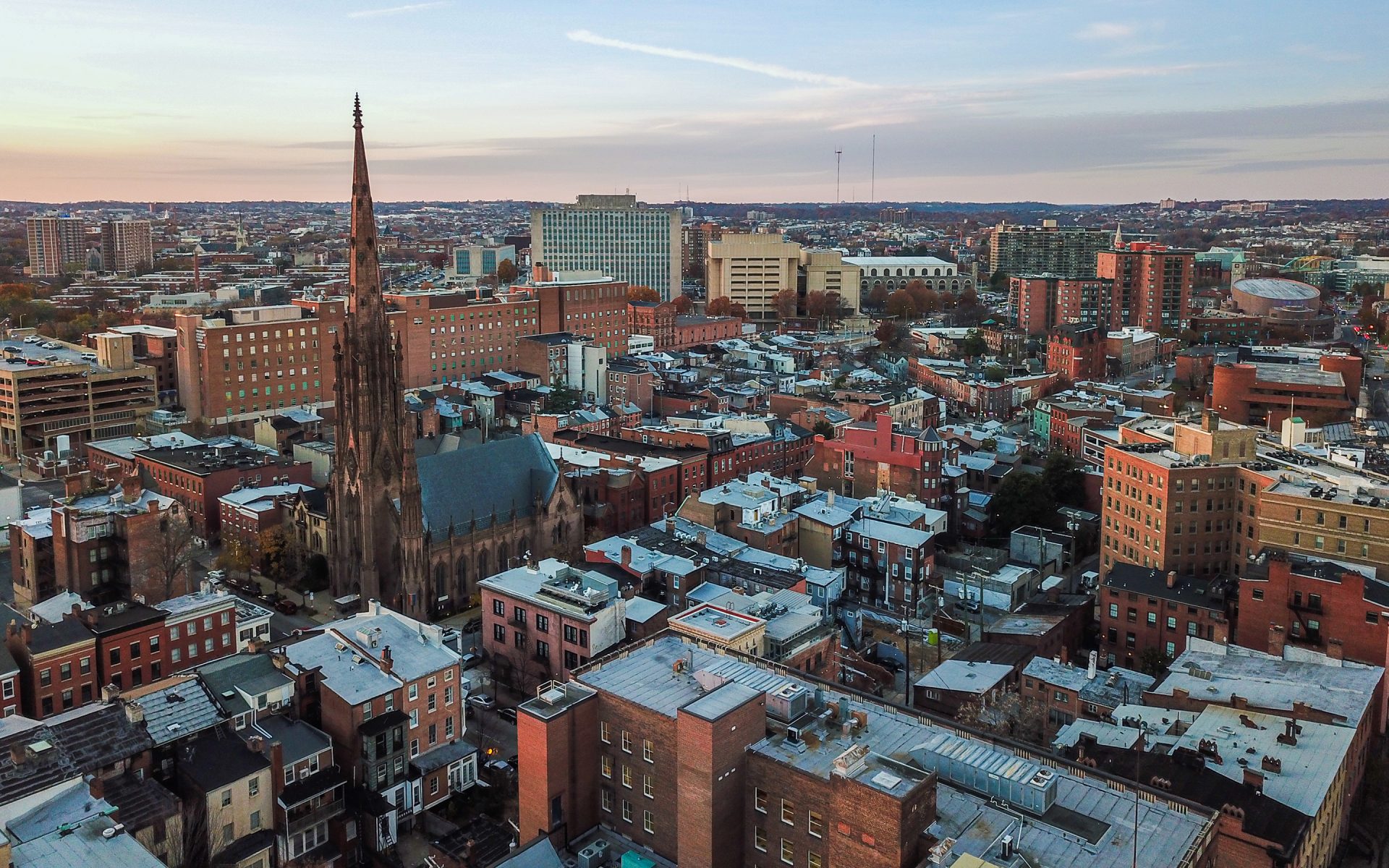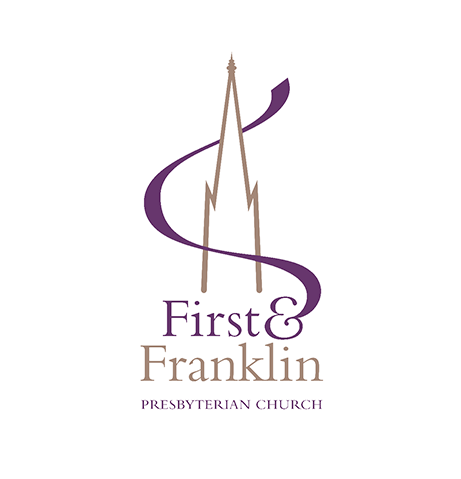 You Belong Here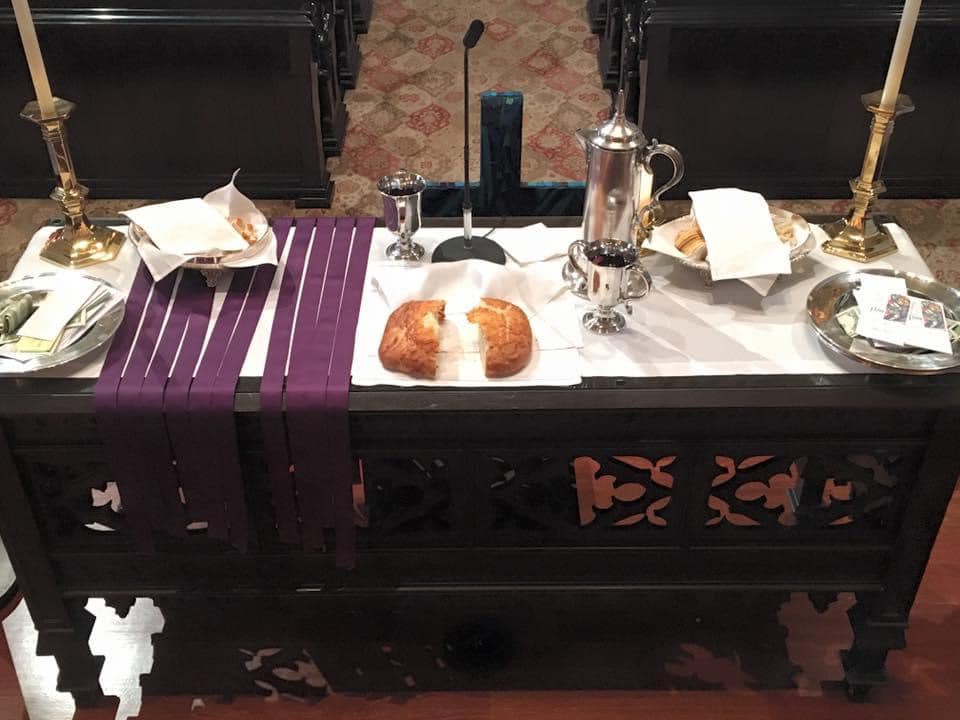 A Community of Worship
Our service is faithful to tradition, musically inspired, socially engaged.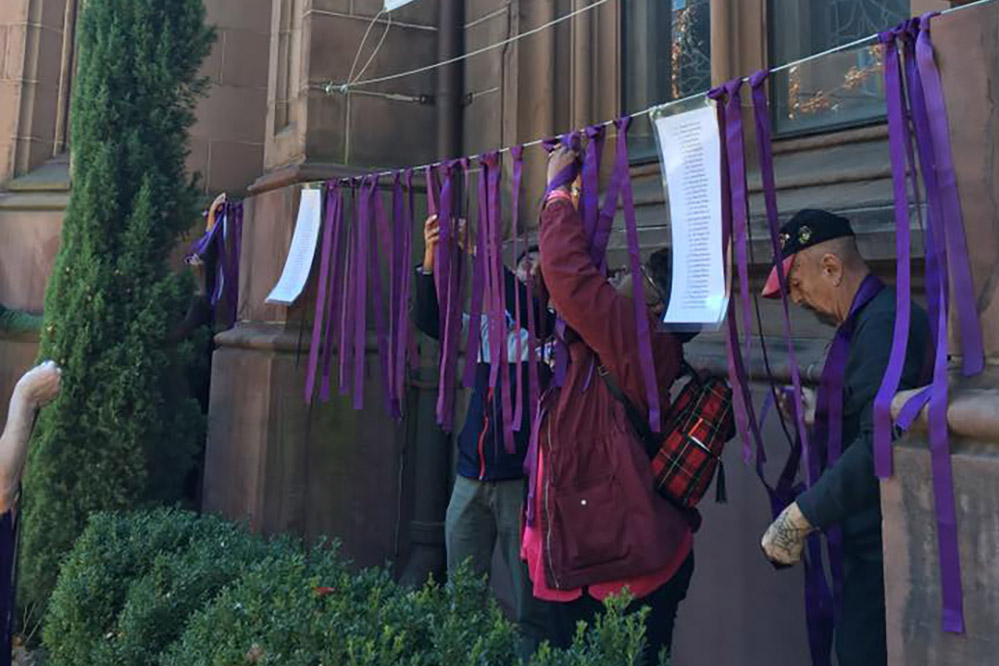 A Community of Service
We promote peacemaking and social justice, in Baltimore and beyond.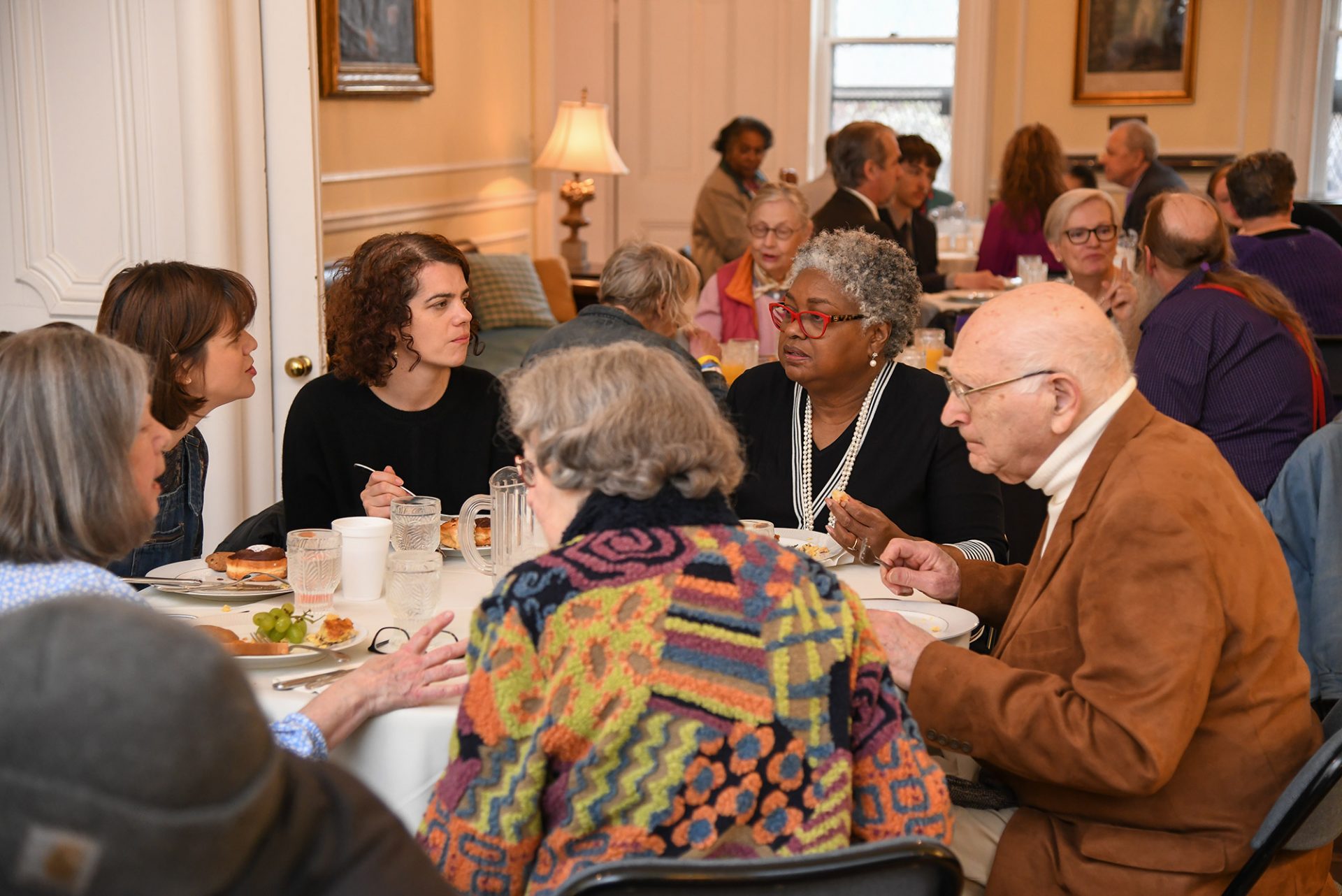 A Community of Fellowship
Our congregation seeks to increase our understanding of each other.
We are an inclusive, diverse congregation devoted to enriching our community through socially engaging and relevant preaching and an inspirational congregational music program, service to others, and fellowship that increases our understanding of one another. Our mission is to make Baltimore a better community for everyone, and we welcome anyone who comes through our doors.
CANDLELIGHT CHORAL CONCERT | Dec 11 @ 4:00p
The First & Franklin Sanctuary Choir with conductor Jason Kissel are joined by harpist Jacqueline Pollauf, US Armed Forces Brass, and organist Kathie Metz in this annual concert of choral music for the seasons of Advent and Christmas. Opening with a stunning setting of O Come, O Come Emmanuel, the concert will feature John Rutter's Gloria along with other music of the season.
Freewill offerings will be accepted.
NIGHT HEART | THIRD WEDNESDAYS | Third Wednesdays @ 7:30 PM
Come experience a beautiful space and reflective organ music, followed by refreshments and time for connecting with neighbors and friends. The space for reverie is the Gothic sanctuary of First & Franklin Presbyterian Church, partly lit by candles. Organist Jason Kissel will play for approximately 25 minutes with little speaking: this is not a worship service, but evening time for exploring inner worlds. For those who wish to stay afterward, an open chapel offers space for friendly conversation.
First & Franklin is an inclusive church: all are welcome. Dates (Third Wednesdays) are November 16th, December 21st, and January 18th.
"At First & Franklin, we are a quirky and very independent congregation."
"The whole community here really embraces [music] as a really integral part of the service, as a means to get the message out — the message of peace."
"I come once a week because I want to, not because I have to. I come to church here because I belong here."