Welcome to First and Franklin Presbyterian Church! Founded in 1761, we are the oldest Presbyterian congregation in the City of Baltimore, yet we believe that our heritage does not hinder our progress. Just as Jesus did, we welcome all people to worship with us, regardless of race, ethnicity, country of origin, gender, or sexual orientation. Located in the heart of the Mt. Vernon neighborhood, we seek to actively demonstrate Christ's love to our neighbors and the city of Baltimore through our commitment to service and engagement.
You Belong Here
At First & Franklin Presbyterian Church, we serve, as Jesus said to his followers in the Gospel of Matthew, as the salt, light, and yeast of Christ — the catalyst for hope, prosperity, and peace — for the people of Baltimore and beyond.
We believe that people want something more from church than a pew and prayers on Sunday: to feel a deeper connection to family and neighbors, for instance, to become better involved in their community, and to find a greater sense of purpose in their lives.
If you are seeking these benefits, and more, from your church home, then visit First & Franklin Presbyterian. We provide a welcoming, inclusive place to worship God, serve others, and find fellowship with like-minded people. We believe you belong here.
Vision
First and Franklin Presbyterian Church (PCUSA) strives to be a church community that is God-centered, Jesus-like, and Holy Spirit-driven. Through relevant, nuanced, and practical Biblical teaching, we strive to fulfill Jesus' greatest command to love God with all our hearts, souls, and mind and to love our neighbors as ourselves in the City of Baltimore. (Mk. 12: 28-34) We believe that God's grace is sufficient and that His love is never-ending.
Because we believe that all people are created in God's image, First and Franklin is unapologetically LGBTQ+ inclusive and committed to gender equity and racial empowerment. We expect to find God in each other, our communities, our city, and the world. We are a community in which we grow spiritually, pray without ceasing, and demonstrate Jesus' sacrificial love to all.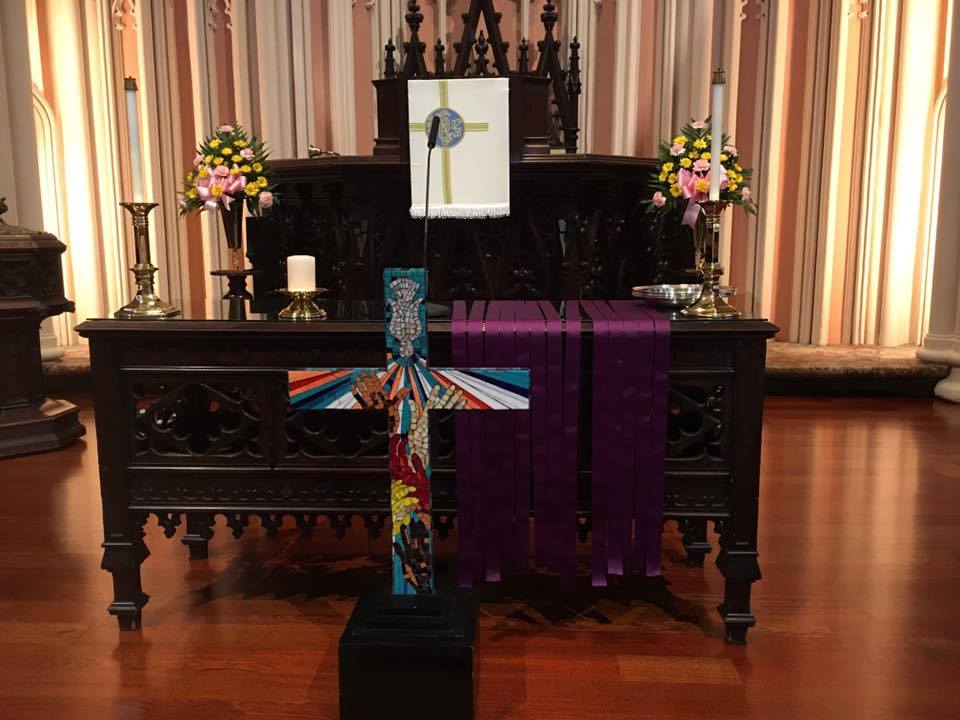 Mission
We strive to be an inclusive, diverse congregation devoted to enriching our community through socially engaging and relevant preaching and an inspirational congregational music program, service to others, and fellowship that increases our understanding of one another. Our mission is to make Baltimore a better community for everyone, and we welcome anyone who comes through our doors.
Principles
To seek God through service to others and our city
To grow in faith with one another through worship and study
To demonstrate the love of Christ through fellowship and community
To enact justice through the inspiration of the Holy Spirit