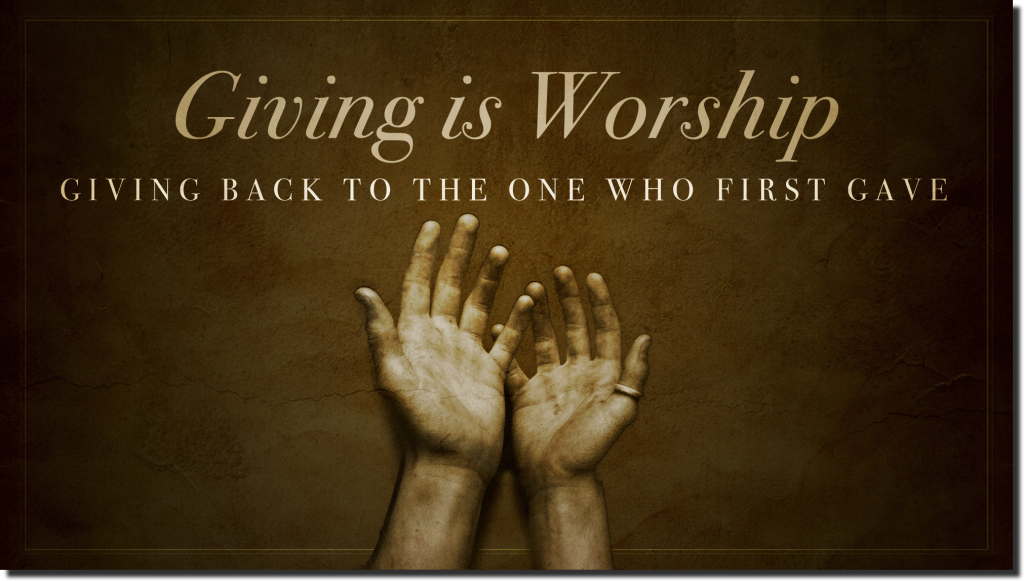 We believe First & Franklin is a vital sign and community dedicated to God's presence in Baltimore.
All our gifts to the church are an expression of its place in our lives, and our commitment to the work God is enabling here. As you prayerfully consider your financial giving for 2023, we encourage you to keep in mind the following.
First, God is at work in our church and in our community in many ways. Our mission and peacemaking work with the Food Pantry and Guns2Gardens are two examples of how we are working to heal our community. Our music and arts programs nourish souls in our community and enrich our worship weekly. Our membership committee is committed to hosting events which help bind us together as a community. Our children and adult education programs give us a chance to teach and learn about growing in our faith. These are but a few of the things that make us a vibrant community. Your pledge helps us to maintain and grow these programs, our buildings, and our community.
Second, a reminder that a pledge isn't a contract, "sign on the dotted line."  A pledge is a covenant that we make together with God for our common life. Your pledge represents the financial side your regular gifts of care, prayer, talents and time to this congregation. The number we report to the IRS for your giving to F&F includes both your regular giving and any special monetary gifts you may make during the year. The pledge is our expected minimum contribution, and helps Session set a baseline of expected revenue as it plans the budget.
We all understand that 2022 has been a "down" year financially for individuals and the broader markets. Sometimes, our circumstances change and you may find that you're living leaner than you had expected and need to adjust your pledge to reflect those circumstances. In other seasons of life, you may find yourself saying, "You know, I'm in a stronger financial position than I was when I turned in my pledge. I'd like to increase my pledge." Either way, if you find you need to change your pledge for any reason, simply reach out to the church office.
If you choose to pledge online, please use the form below. If you would like a paper form, you can get one from an usher at church on Sunday. If you have any questions or concerns about pledging, please reach out to our Finace Chair, Alex Mendelsohn, at finance@firstfranklin.org. We request that all pledges are received if possible by the end of January 2023, but we will continue to welcome them through February.