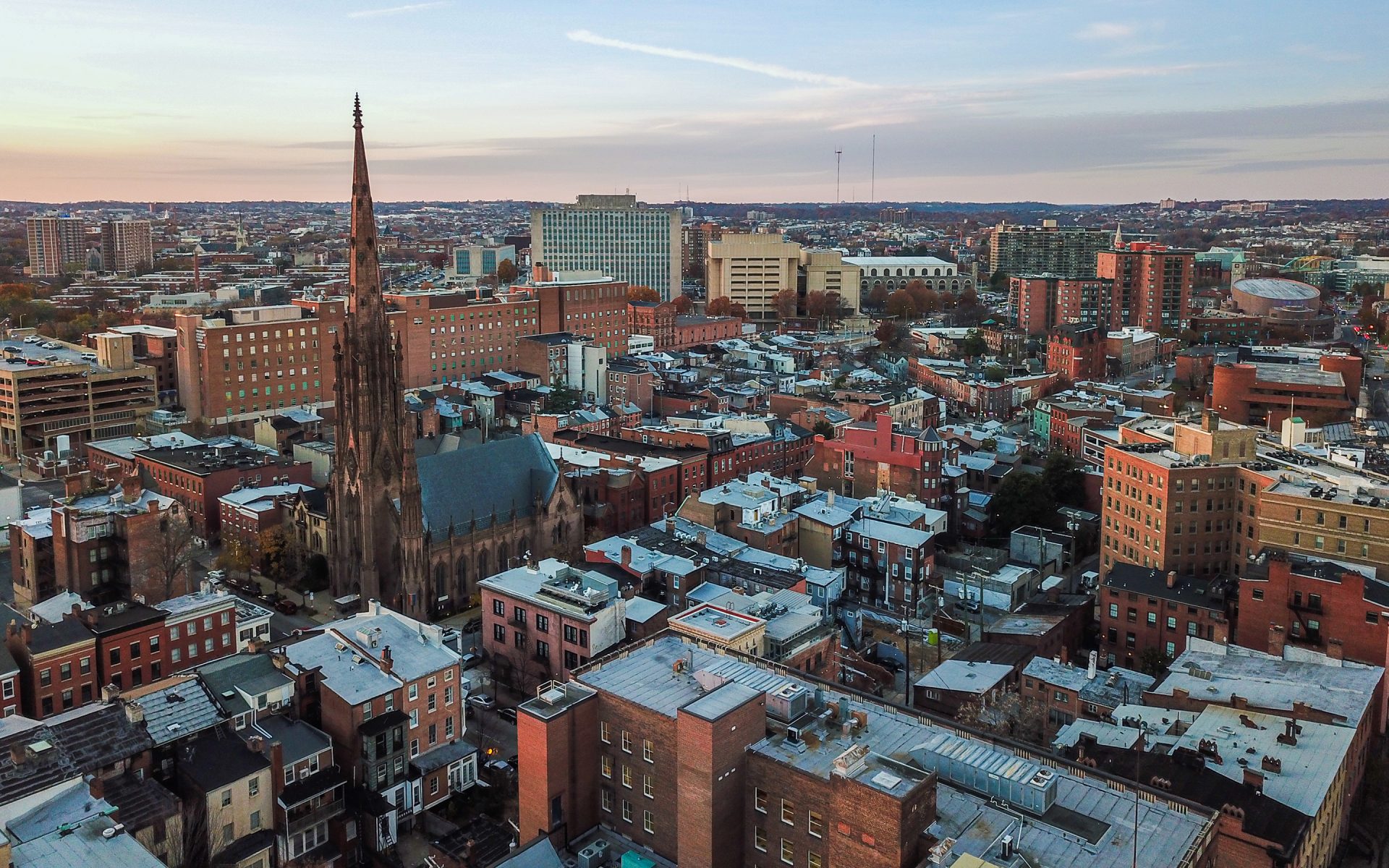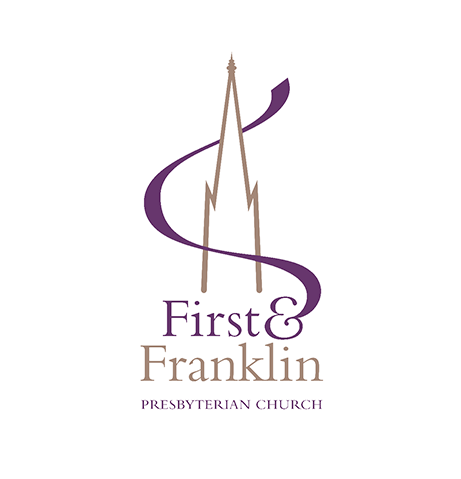 You Belong Here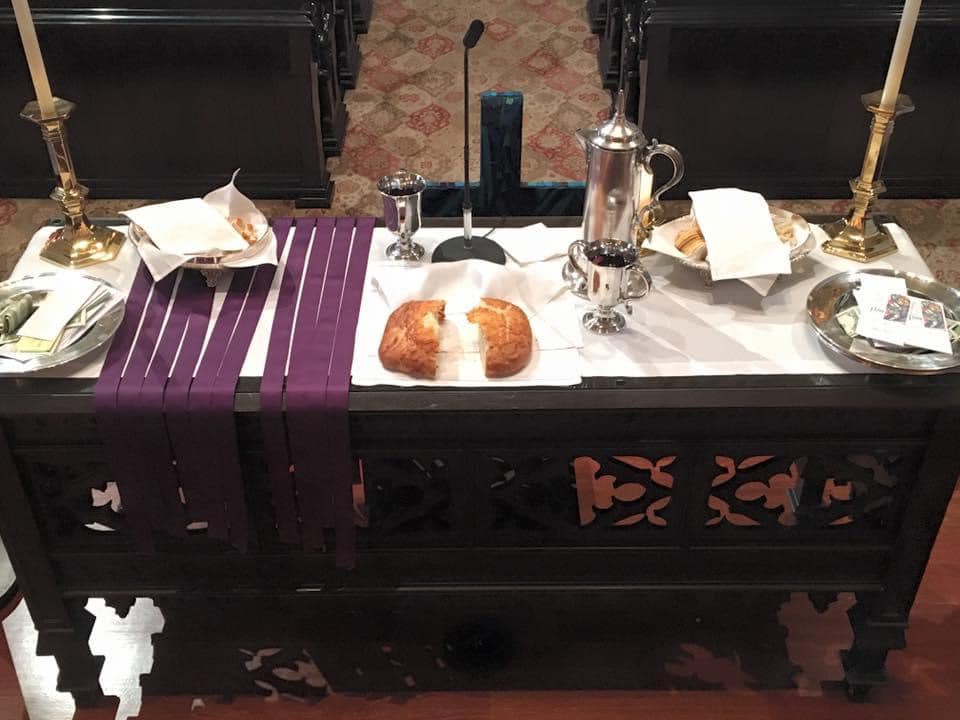 A Community of Worship
Our service is faithful to tradition, musically inspired, socially engaged.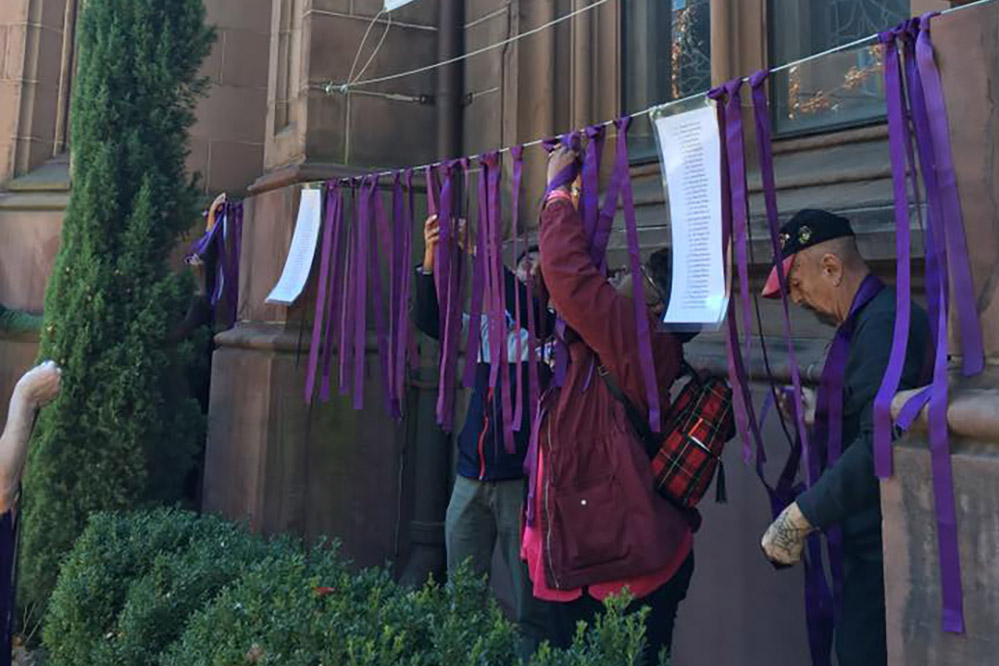 A Community of Service
We promote peacemaking and social justice, in Baltimore and beyond.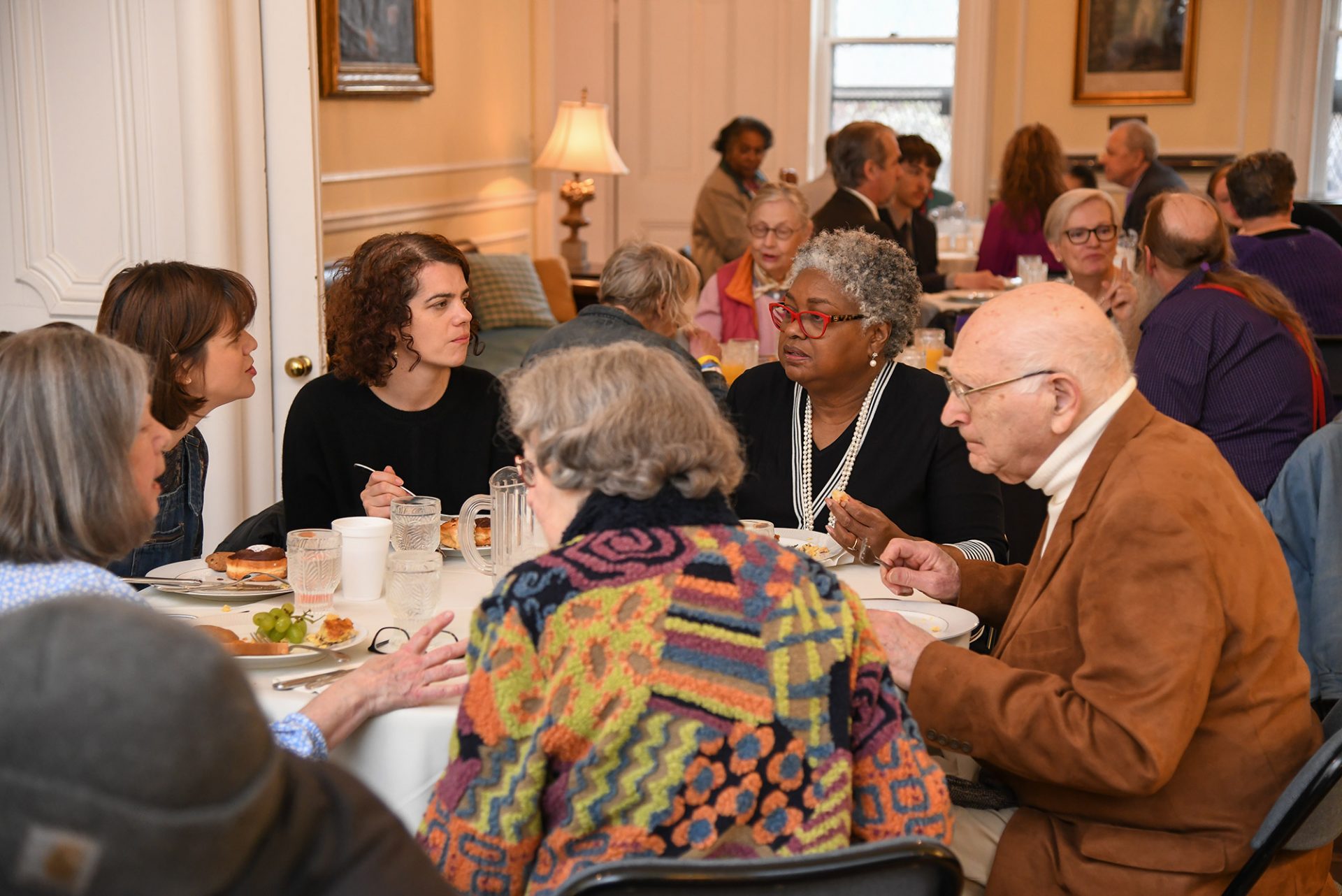 A Community of Fellowship
Our congregation seeks to increase our understanding of each other.
We are an inclusive, diverse congregation devoted to enriching our community through socially engaging and relevant preaching and an inspirational congregational music program, service to others, and fellowship that increases our understanding of one another. Our mission is to make Baltimore a better community for everyone, and we welcome anyone who comes through our doors.
40TH ANNIVERSARY CELEBRATION OF PEACEMAKING | 5/22 at 10:30 am
Please join during service on Sunday, May 22nd at 10:30 am to celebrate 40 years of our very own peacemaking committee. After service, all are welcome to attend a lunch in the committee's honor. If you would like to attend the luncheon, please email or call the church office to RSVP.
THE ANNUAL MARGARET ARMSTRONG HONORS RECITAL | 5/26 at 7:00 Pm
Join our BSA neighbors and greater community in celebrating the talents and achievements of these graduating high school students. Free admission.
DOROTHY JANZEN MEMORIAL SERVICE | 6/18 at 12:00 pm
A memorial service celebrating the life of beloved church member Dorothy Janzen will be held on Saturday, June 18, 2022 at 12 noon. A reception will follow in Reid Memorial Chapel.
BALTIMORE PRIDE PARADE | 6/25 at 1:00 pm
Celebrate with us as we parade around Baltimore showing our PRIDE. The route begins at North Charles and 33rd Street, passes Wyman Park and at N. Charles & 23rd Street, and culminates at the Block Party.
PRIDE WORSHIP SERVICE | 6/26 at 10:30 am
As Baltimore PRIDE and LGBTQ+ month comes to an end, join us for worship with a guest minister as we highlight the greatness of the LGBTQ+ community here at First & Franklin and in the Baltimore community.
"At First & Franklin, we are a quirky and very independent congregation."
"The whole community here really embraces [music] as a really integral part of the service, as a means to get the message out — the message of peace."
"I come once a week because I want to, not because I have to. I come to church here because I belong here."